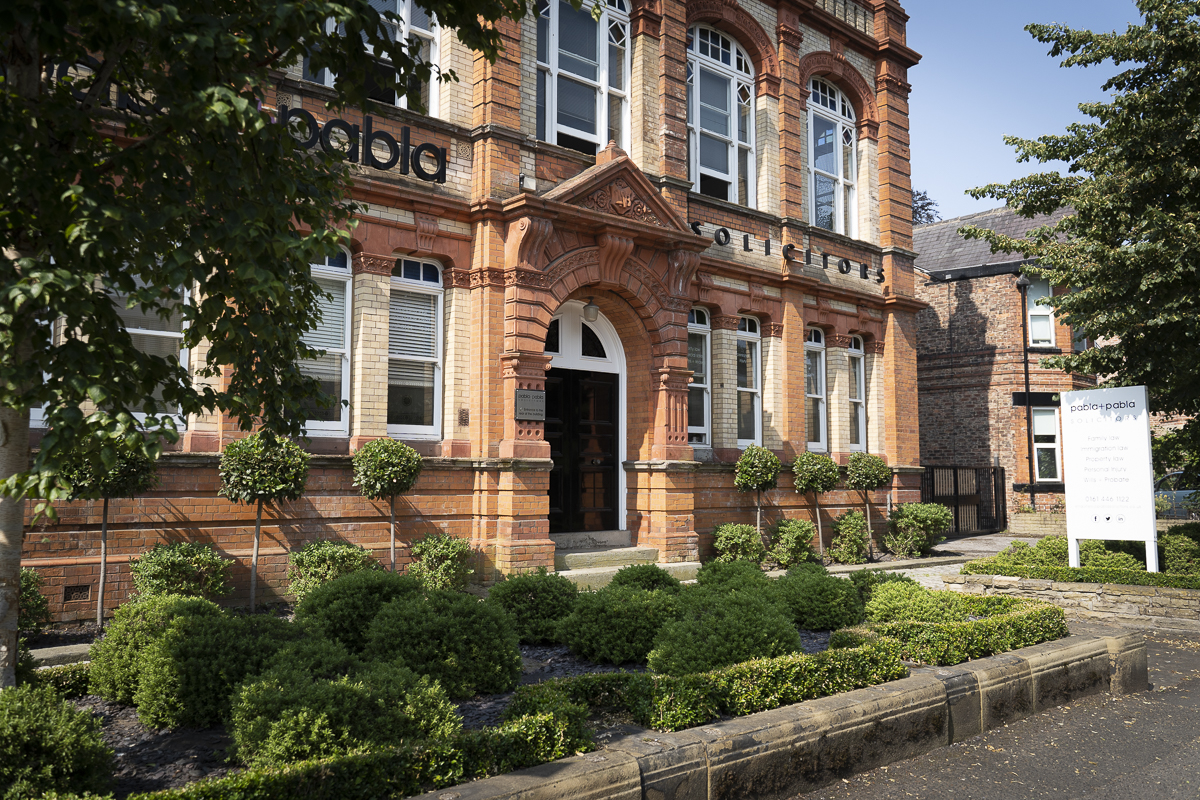 Every tenant across the country has a legal right to live in a warm, safe, and habitable household. Unfortunately, there are thousands who do not live in such conditions – if this applies to you, our specialist housing disrepair claims solicitors can help you make a claim against your landlord. 
If you have a substantial fault in your property and your landlord is failing to fix it, then at best you are not enjoying your property to the full and at worst, the fault may be affecting the health and safety of you and your family. Your landlord has a legal duty to repair such faults within a reasonable time and if they have not, then we can help you take action.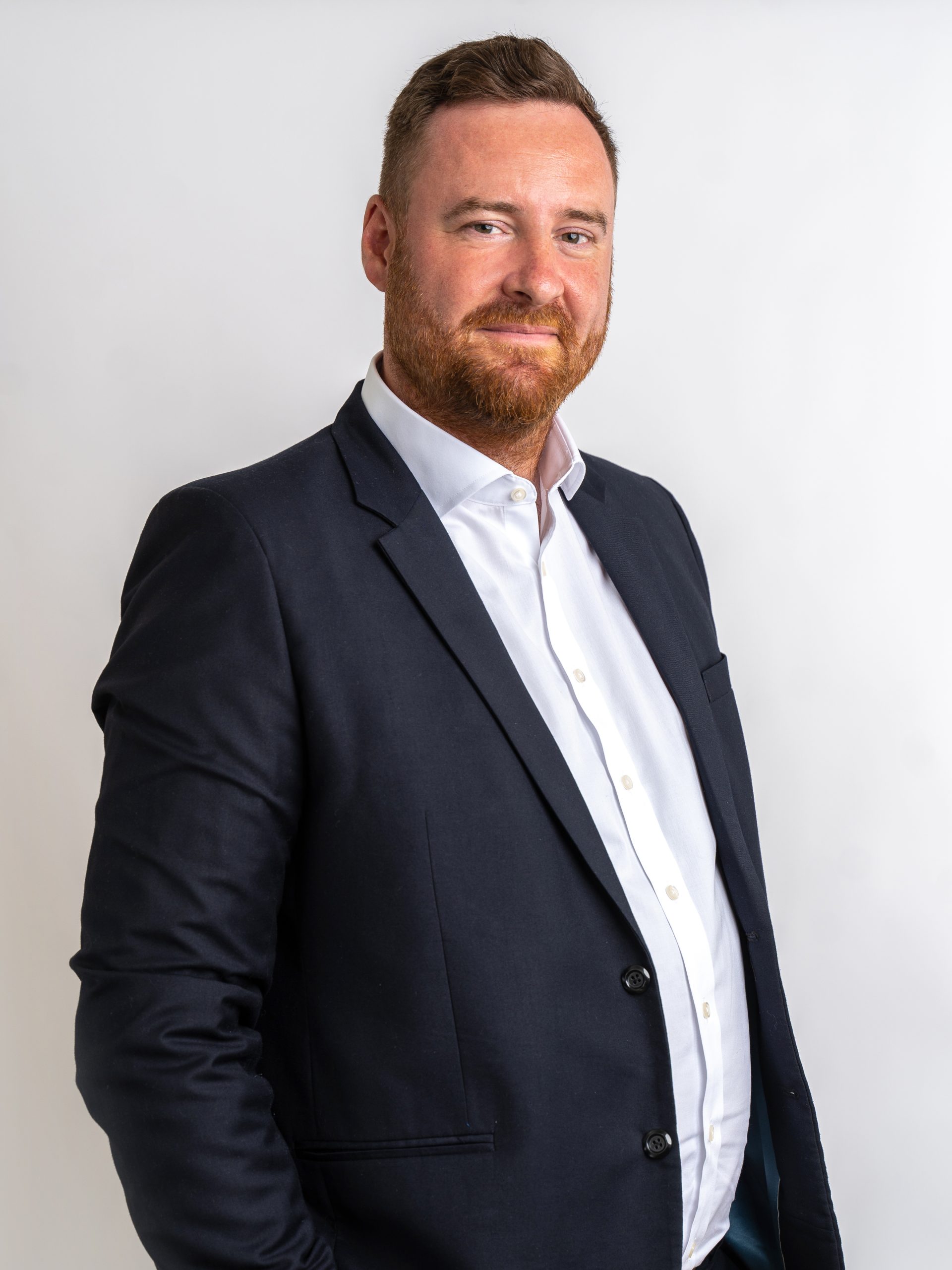 Examples of Housing Disrepair which are substantial include:
Severe damp or mould growing on your walls, ceilings or windows.

Flooding or water leaks.

Exposed wires or other serious electrical faults.

Unsafe stairs or banisters.

Broken windows or doors.

Lack of hot water or general water and electrical supply.

Mice, cockroaches, or other vermin infestation.

Cracked or broken bath, toilet or sink making it unusable.

Another type of fault that may cost more than £1000 to repair.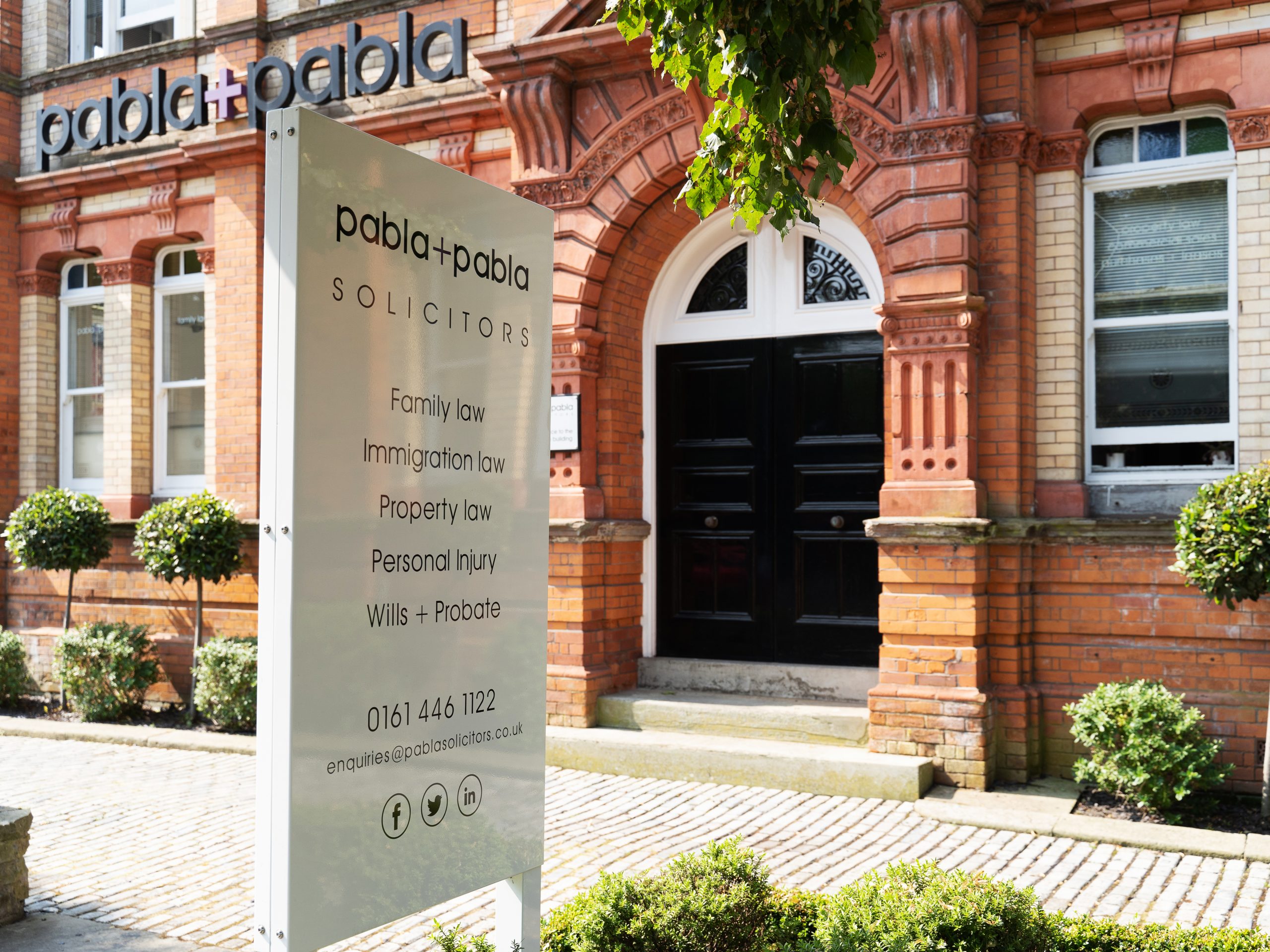 Please contact Pabla's to find out more about our No Win No Fee service by calling 0161 446 1122 or by emailing enquiries@pablasolicitors.co.uk

Alternatively, you can submit your enquiry through our enquiry form HERE.