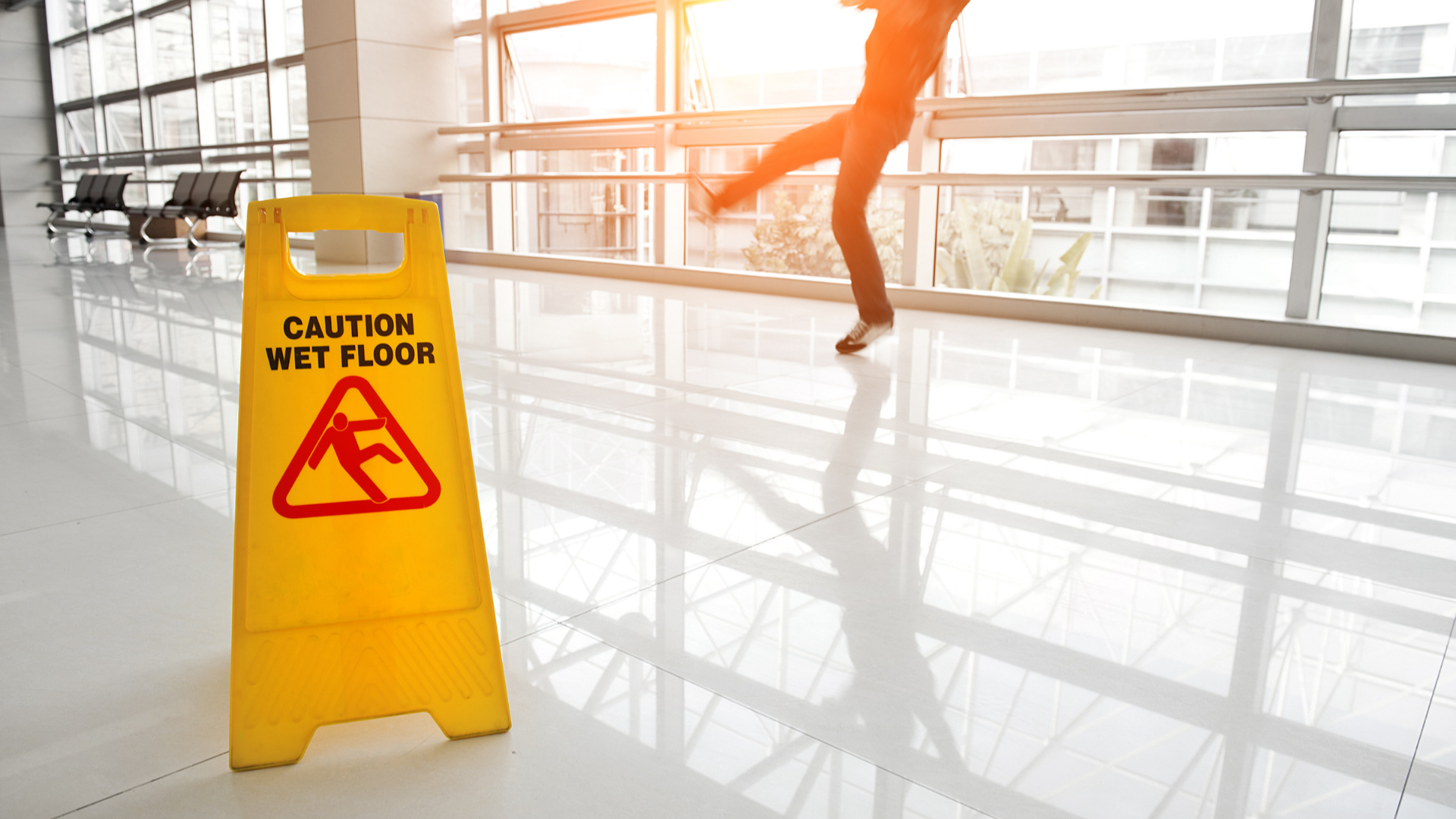 Personal Injury Solicitors
If you have suffered injury as a result of an accident that wasn't your fault, our personal injury solicitors are here to help you get the compensation you deserve. All injury claims are taken seriously here at Pabla Solicitors. We know an injury can present itself in a variety of circumstances and aim to help everyone get the best-possible compensation.
We operate on a No-Win, No-Fee basis for all personal injury claims, ensuring that anyone can access the best-possible legal advice.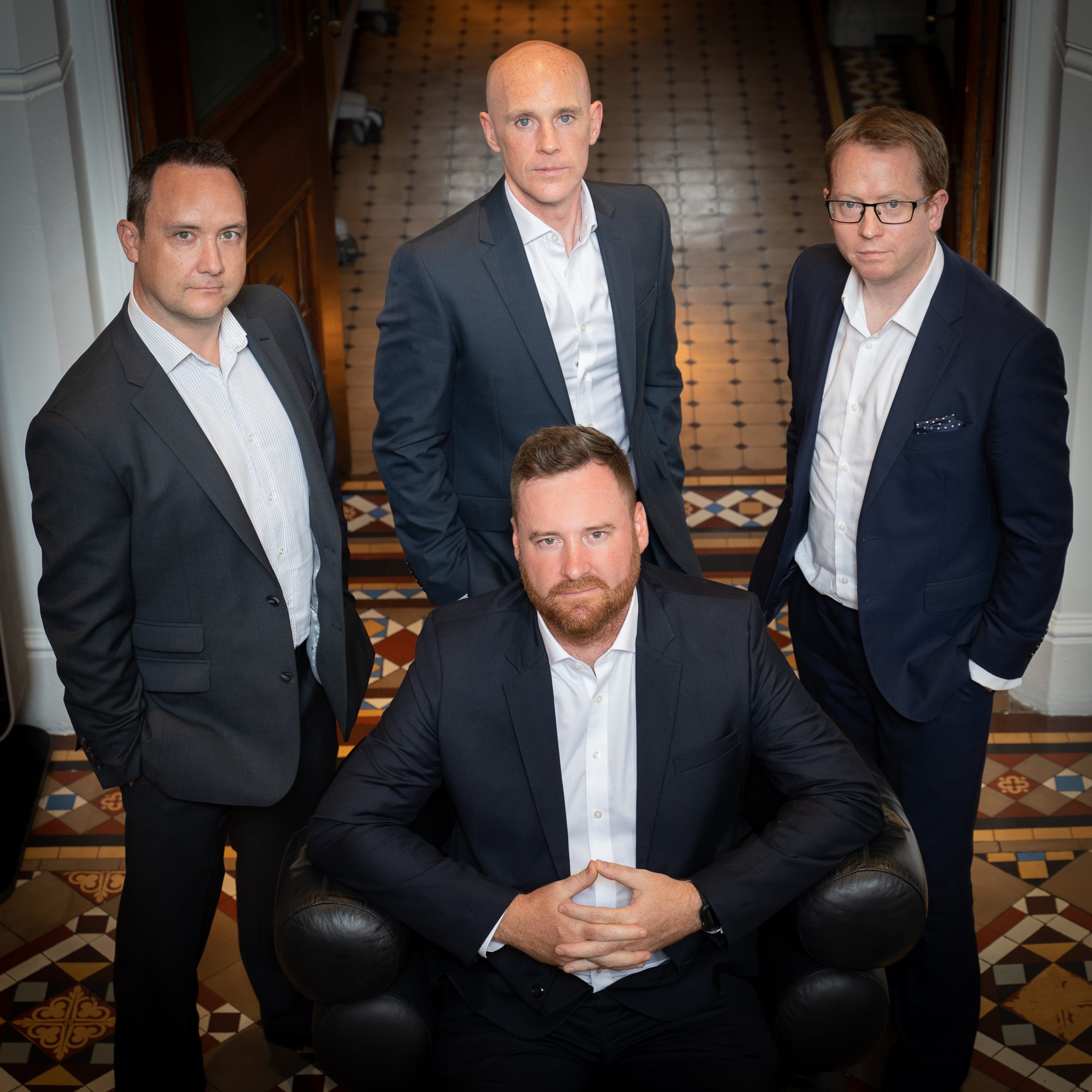 We understand the thought of going to court is extremely stressful for most people. As such, all our personal injury solicitors work incredibly hard to achieve a satisfactory settlement before a court date is required.
Some of the cases we regularly work on include:
Road Traffic Accidents 

Pothole Injuries

Accidents at Work

Slips, Trips & Falls

Care Home Claims

Criminal Injuries

Serious Injury Claims

Fatal Accident Claims

Accidents Abroad

Cosmetic Claims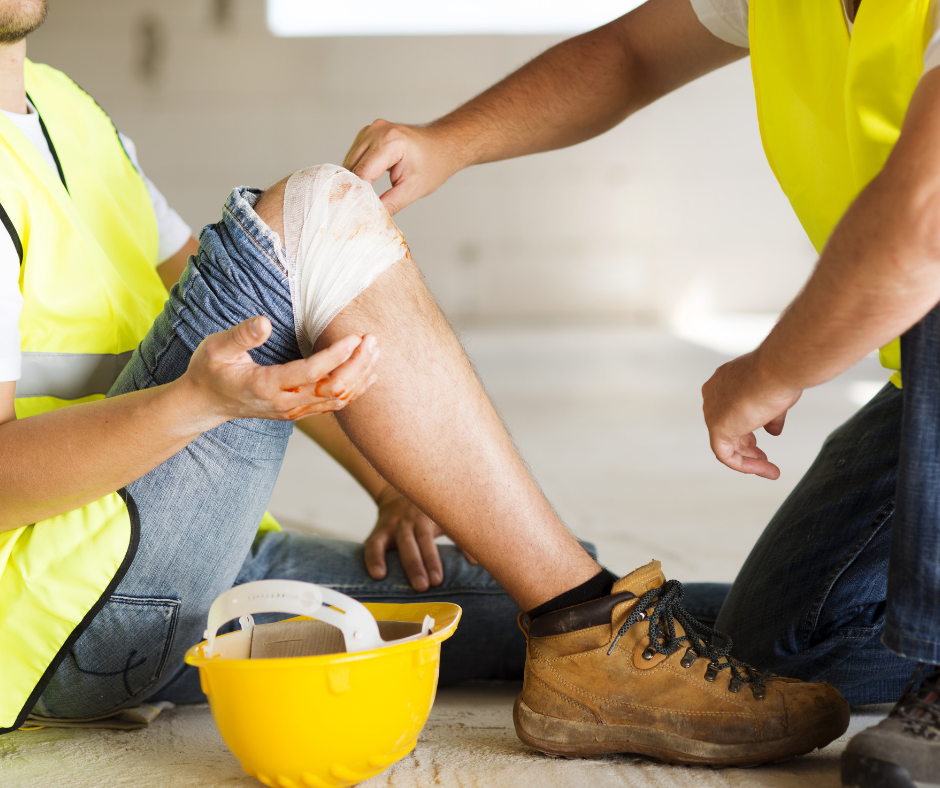 Here at Pabla & Pabla Solicitors, we look to make claiming compensation after suffering an accident at work stress-free, so that you can focus on getting back on your feet as quickly as possible.
We understand how sensitive these cases can be, which is why we aim to get your case finalised as efficiently as possible, without damaging working relationships.
Your employers must provide you with a safe place to work, safe equipment and reasonably competent colleagues. If your employers fail on any of these, leading to you suffering an injury, there is a potential claim for compensation.
Our team have helped people who have suffered a wide range of injuries, the most common injuries include:
Workplace slips/trips

Falls from height

Heavy lifting

Faulty equipment 

Careless colleagues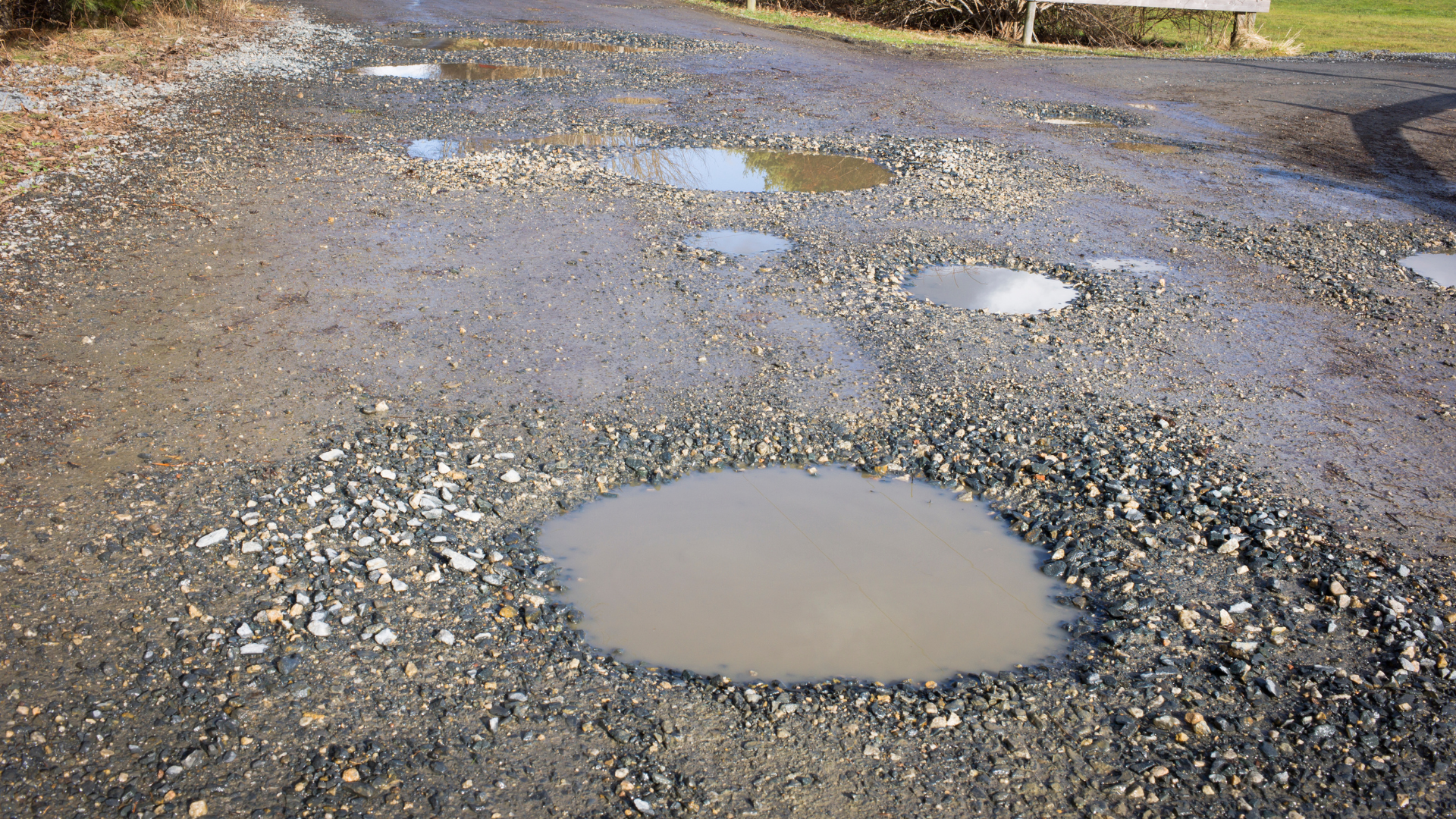 Potholes litter many of the UK's roads and streets and are a nuisance for any road user.
As well as causing damage to vehicles, potholes can cause serious injuries to drivers and passengers, as well as cyclists and pedestrians. Councils are legally required to ensure their roads are properly maintained and any potholes are quickly repaired. 
Photographs are the key piece of evidence for a highway tripping case and, to help us achieve the best results we can, we will need your help to get the clearest information possible. Depending on the severity of the fall, you may be unable to retrieve evidence. However, if you are able, please take as many timestamped photographs as possible, showing the severity of the pothole. This preparation will increase your chances of a successful personal injury claim.
If you have been injured by an unrepaired pothole, contact our team of dedicated personal injury solicitors today to find out if you have a claim.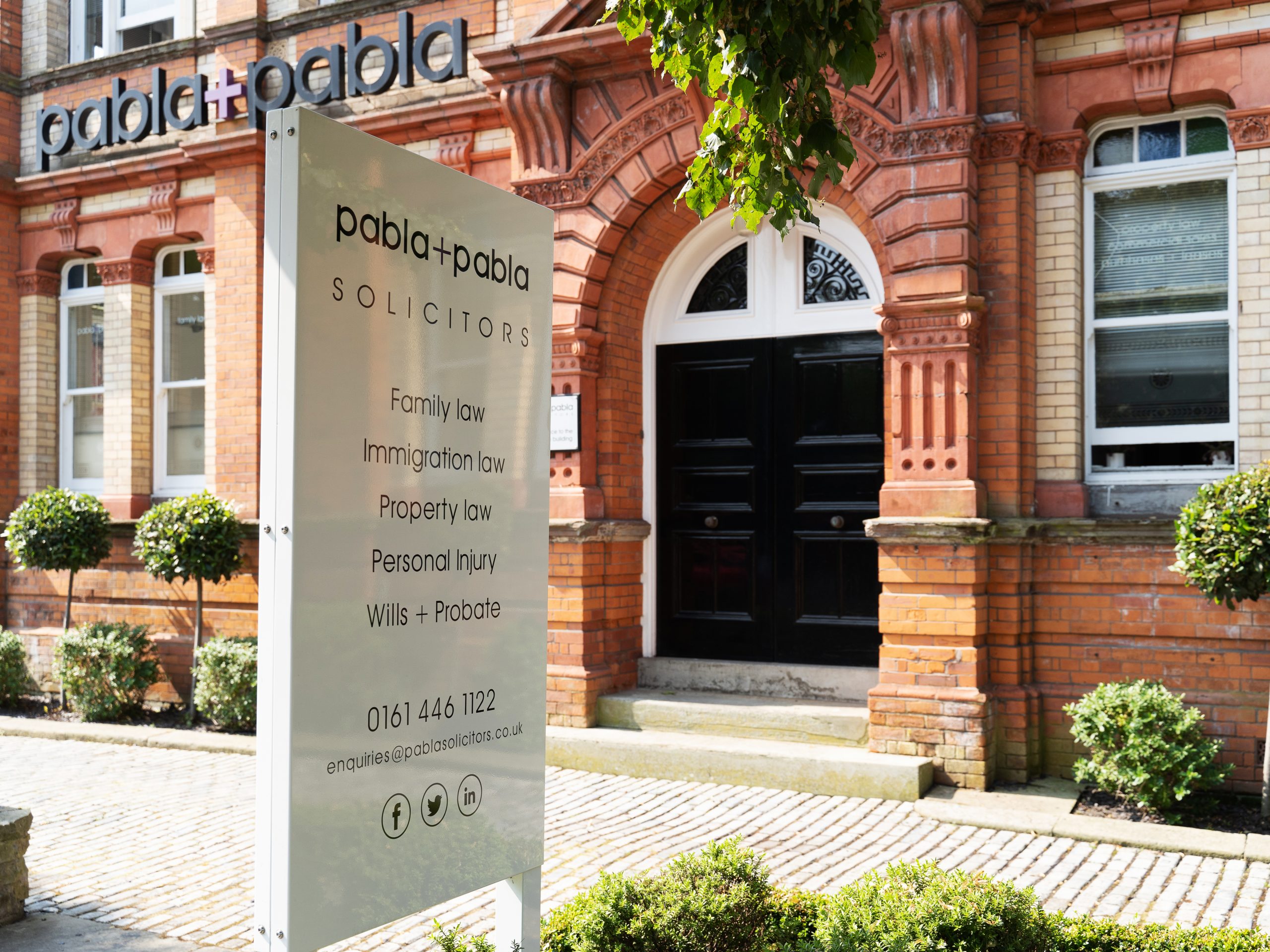 There is no set time frame for claiming compensation for your personal injury. Rather, it depends on the complexity of your case, with the average length of time varying from just 3 months to 3 years. On average, you can expect your claim to take the following amount of time.
Road traffic accident claims: 4 to 9 months.
Accident at work claims: 6 to 9 months.
Medical negligence claims: 12 to 36 months.
Industrial disease claims: 12 to 18 months.
Criminal injury claims: 12 to 18 months.
Slip, trip or fall claims: 3 to 9 months.
Contact our expert personal injury solicitors today on 0161 446 1122 or send us an email at: enquiries@pablasolicitors.co.uk
Alternatively, you can fill out our enquiry form HERE.