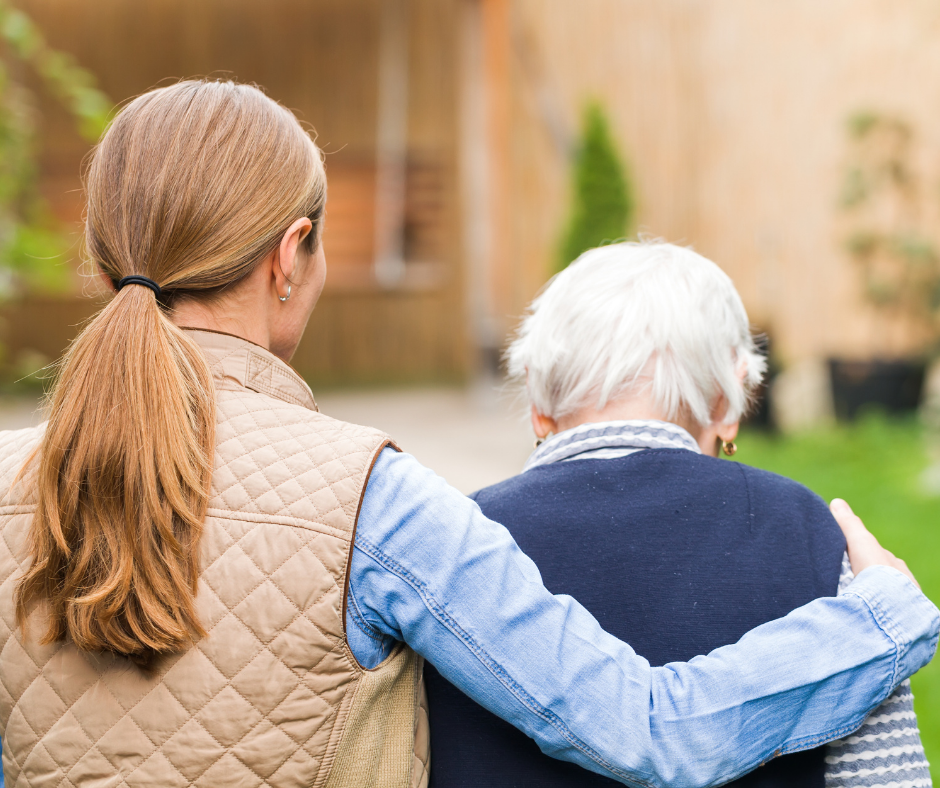 The UK population is living longer, and as a result, the number of Care Home residents is increasing each year.
Many Care Homes and Nursing Homes provide an excellent level of service for their residents. However, there are some which fail to provide the appropriate level of care which these residents require. Sadly, we often see examples of residents suffering from a number of preventable injuries. These tend to include; pressure sores, injuries from falls, dehydration, abuse from other residents or staff, as well as other avoidable medical problems.
If your parent or elderly relative has suffered as a result of these injuries, you could be entitled to claim compensation. We are understanding of the pressure and stress these claims can bring. We have a specialist team of lawyers who can help you throughout the entire process of claiming compensation, and raising awareness.
If your parent or relative has received negligent care, it is essential that this awareness is raised. Doing so will reduce the chance of this being allowed to happen to future residents of this care home.
Here at Pabla & Pabla Solicitors, we have a specialist team of lawyers who can help claim compensation and raise awareness of these issues.
Please contact Pabla's on 0161 446 1122 for a confidential, no obligation discussion regarding any concerns that you have. All claims are brought on a no win, no fee basis.
Pabla & Pabla Solicitors provide you with expert legal advice, and support you through the complex process involved in pursuing a claim of this nature, in a sensitive and professional manner. We understand how stressful and upsetting the process of these claims can be and our solicitors work hard to take as much of the pressure away from yourselves as possible.
Any claim will begin with an investigation period during which we obtain expert medical evidence on your behalf, to determine whether or not your claim has reasonable prospects of succeeding.
We have various aims, and the two most important aims are, to ensure you get the compensation you deserve, and to promote the importance of patient safety for providers of medical treatment. We offer our services funded by way of a Conditional Fee Agreement. 
If you have any queries regarding our Care Home Claims department, please contact our expert solicitors today on     0161 446 1122, or by emailing enquiries@pablasolicitors.co.uk