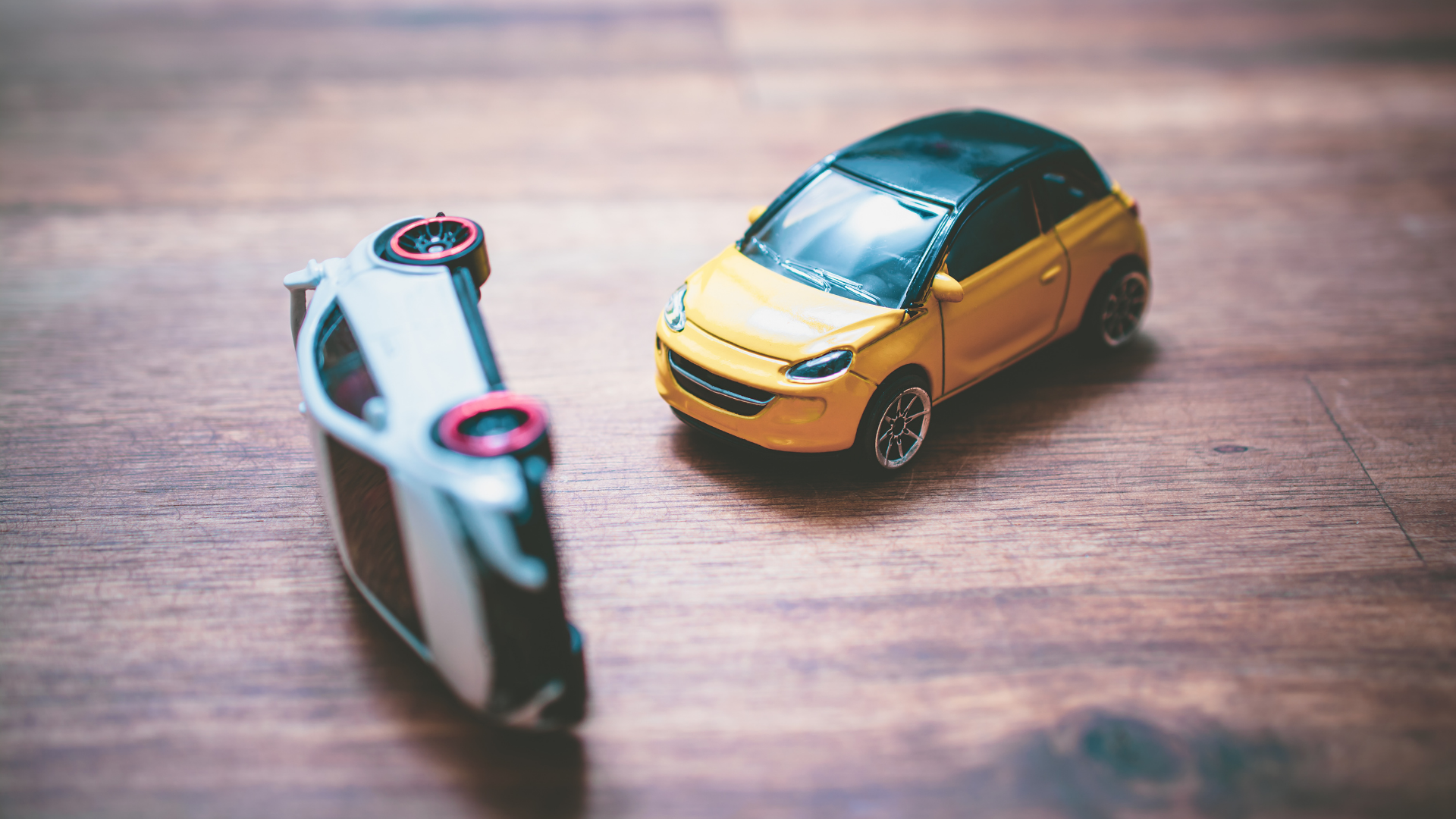 Being involved in a road traffic accident can be a traumatic and life-changing experience, not only for those injured but also for their families and loved ones. At Pabla and Pabla Solicitors, we know that you can be a very safe, competent driver but nowadays, this cannot guarantee your safety on the road. 
It is crucial that you speak to our RTA Solicitors as soon as possible about any road accident injury – time limitation periods apply and investigating your claim is often easier if you begin proceedings quickly. Your initial consultation with us is FREE, and we'll tell you then whether or not your case is worth pursuing. If it is, we'll carry out our investigation of the case FREE of charge too.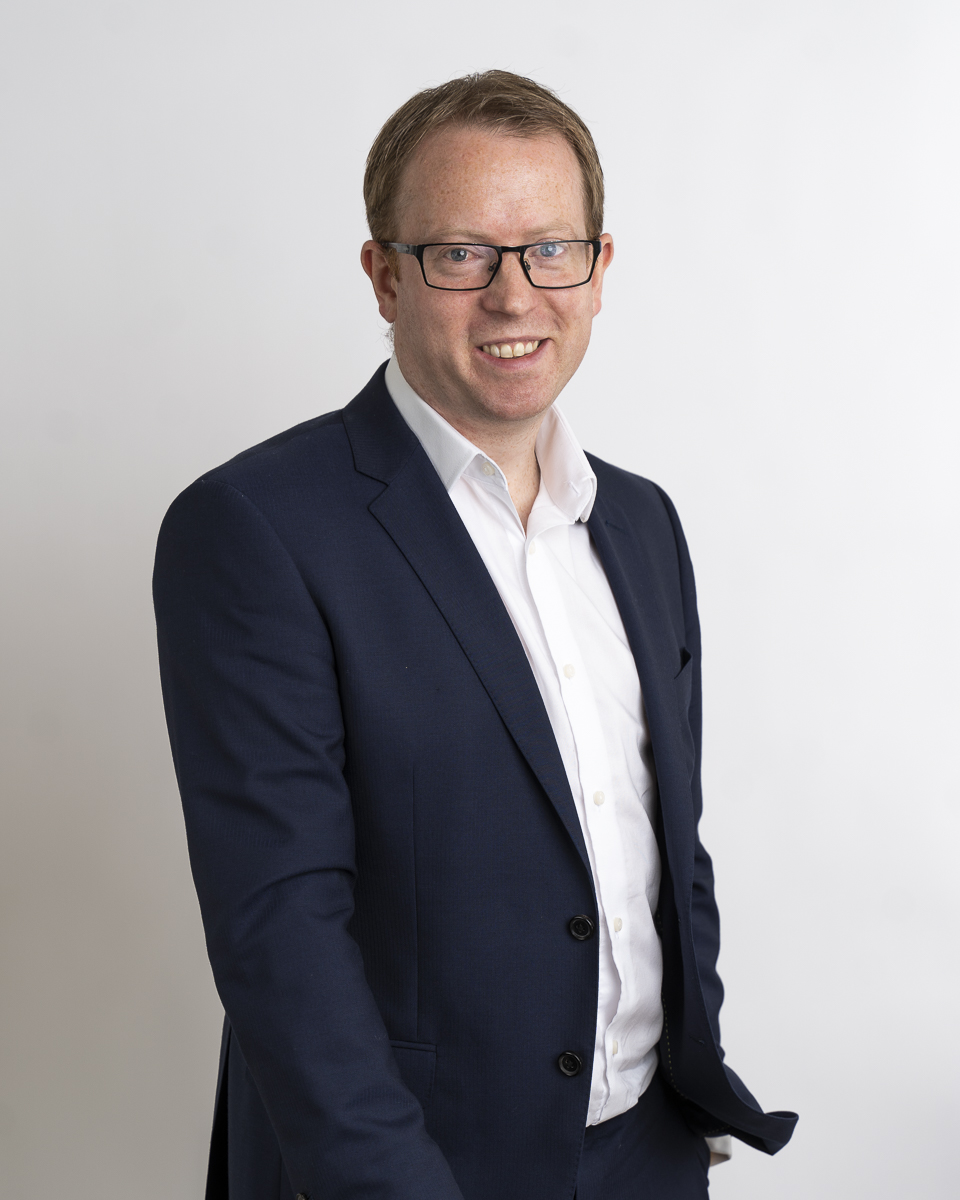 Road traffic accident claims can be made in a variety of circumstances, and aren't limited solely to car accidents. Any road user, whether a pedestrian, cyclist, motorcyclist, public transport user, or the driver or passenger in any other type of vehicle, could be entitled to compensation. Our solicitors have extensive experience in dealing with all types of road traffic accident claims, so you can be sure of receiving an exceptional service to deal with your case.
Our Road Traffic Accident services include:
Vehicle Repairs

Minor Injuries

Serious Injuries

Uninsured Drivers

Liability Disputes

Car Accidents

Motorbike Accidents

Pedestrian Accidents

Public Transport Accidents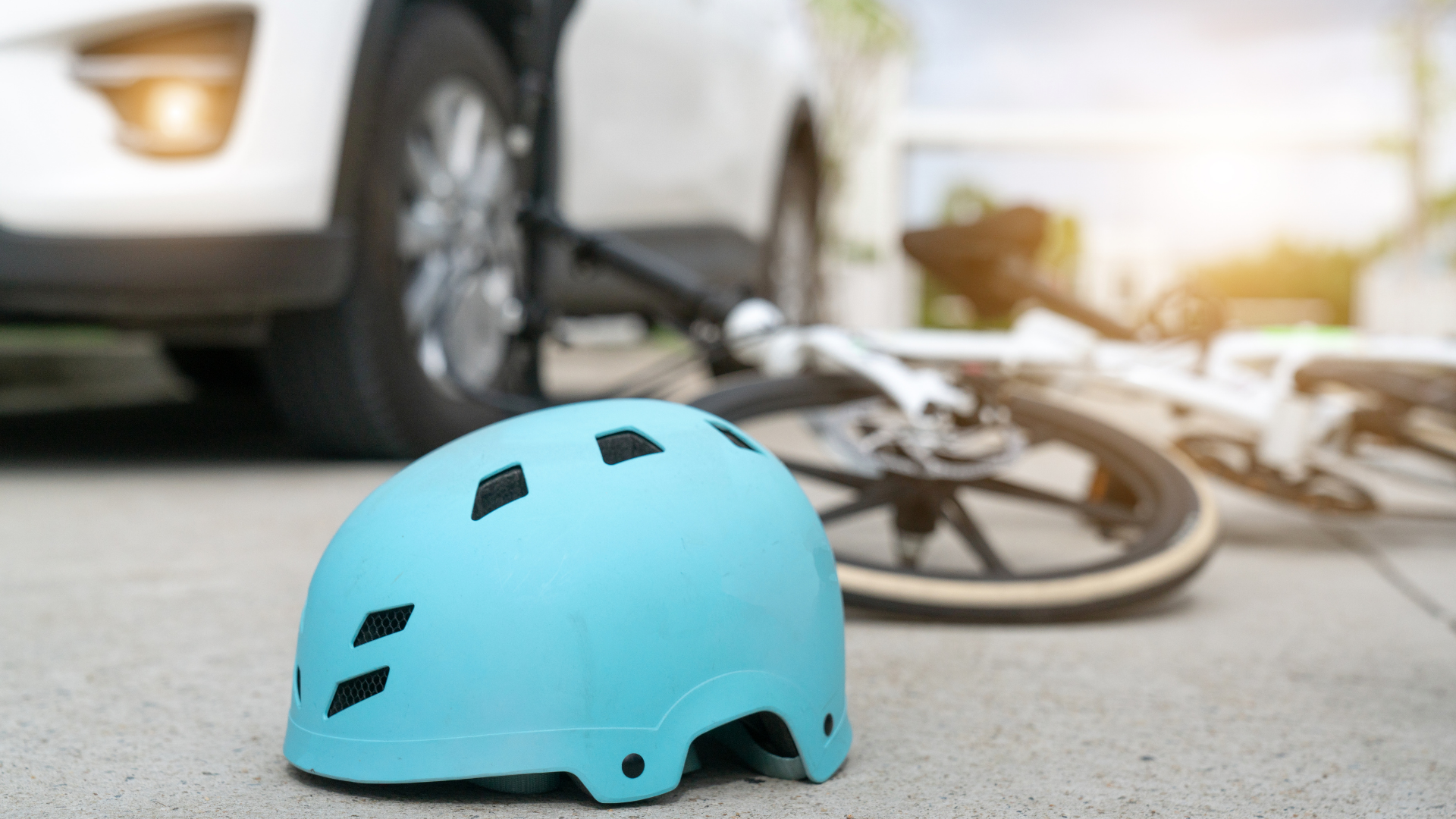 If you have been involved in an accident which wasn't your fault, you could be entitled to compensation. There are a number of different types of road users, all of which are entitled to compensation should you be injured in an accident which you were not at fault in.
After a road traffic accident, it is vital that you call the police as soon as possible, to report the incident, ensuring that all details are recorded officially. It is important that you keep a hold of any relevant documentation that you receive to help support your claim.
There are a number of common injuries caused by road traffic accidents, including:
Brain and head injuries

Neck Injuries

Spinal Cord Injuries

Back Injuries

Facial Injuries

Internal Injuries

Psychological Injuries
When contacting Pabla's, please be sure to inform us of all injuries which have been suffered as a result of the accident, in order for us to best calculate how much compensation you could be entitled to.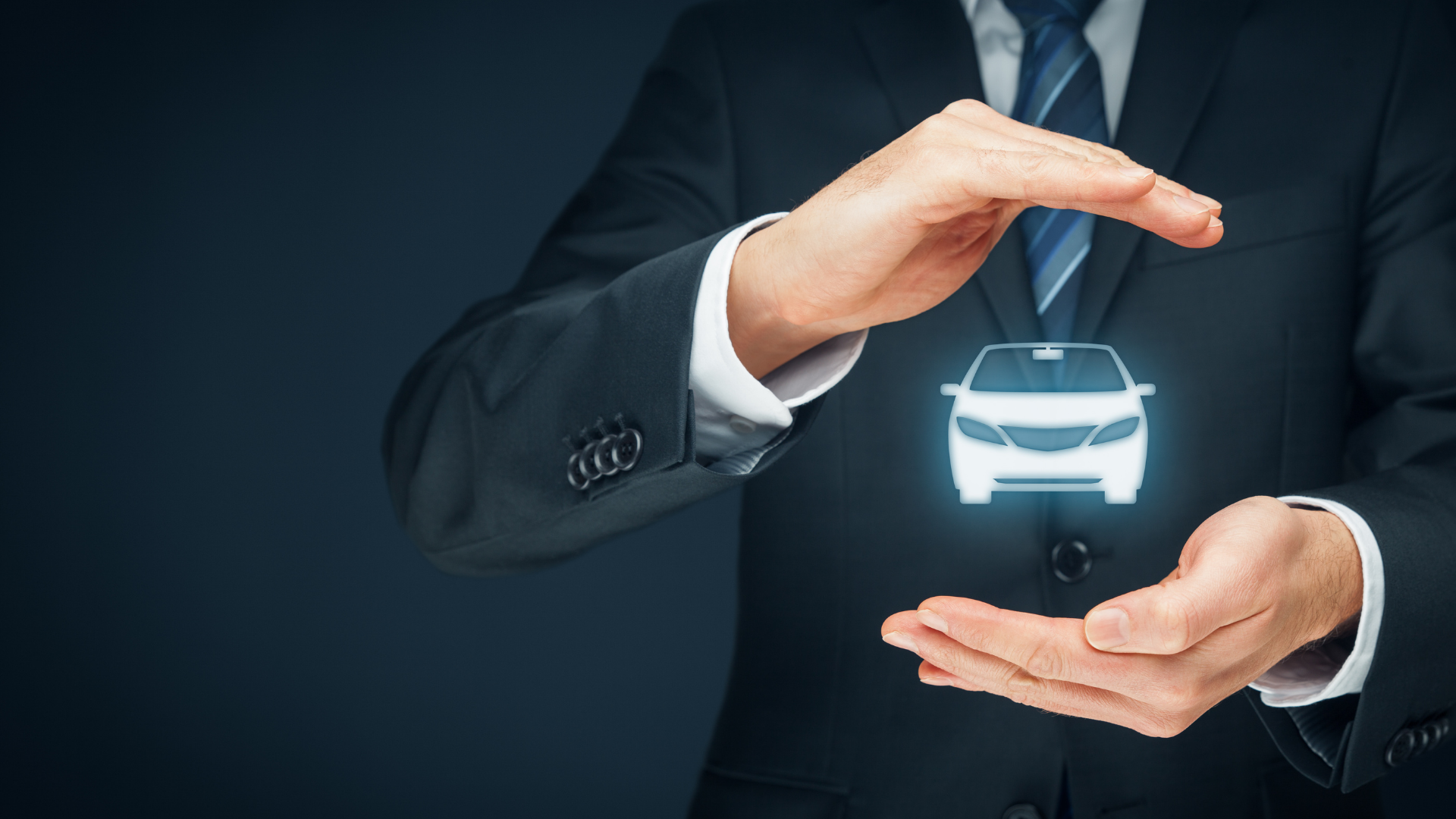 We have created a niche service related to specialist private-hire vehicles, an area which brings its own complexity given the hire is typically made to replace a commercial vehicle. We work with many such specialist providers and private-hire drivers, providing advice and guidance not just after the hire has ended, but from the point the keys are handed over.
In this area of law that is constantly changing, we are committed to providing a high-quality expert service to maximise the recovery made whilst ensuring that all claims are progressed at the first opportunity.
We understand that as well as acting in the Claimant's best interests, the relevant Credit Hire Organisation providing the vehicle is also an interested party and it is our aim to satisfy both in all cases. For the CHO, time is of the essence with regards to the recovery of charges incurred, so we communicate closely with all involved to provide the best possible resolution at an early stage. If this is not possible, then we ensure that progress is made and recovery maximised.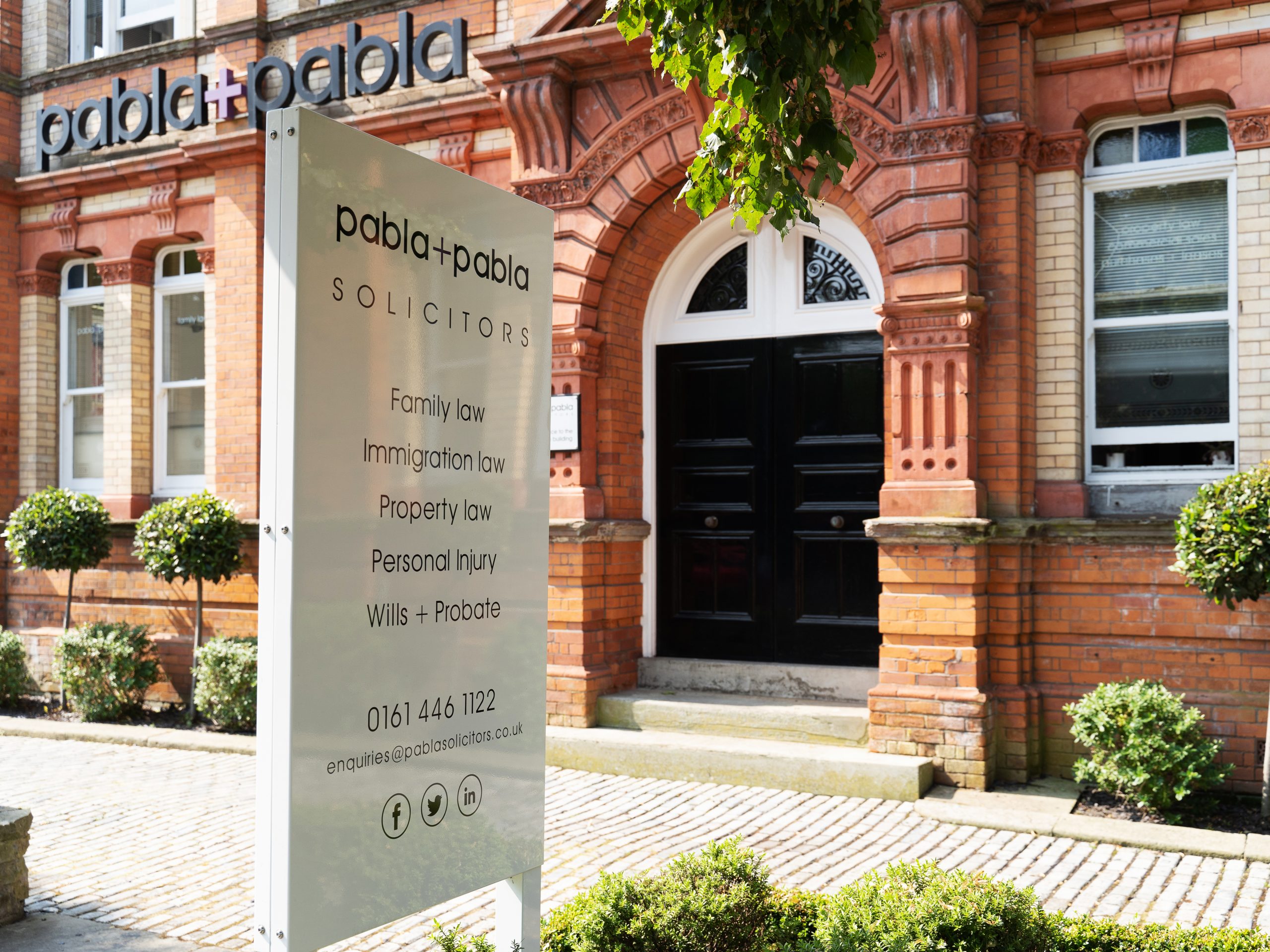 If you have any queries regarding our Road Traffic Accidents department, please contact our expert solicitors today on 0161 446 1122 or by emailing enquiries@pablasolicitors.co.uk
Alternatively, you can submit your enquiry through to our enquiry form HERE.