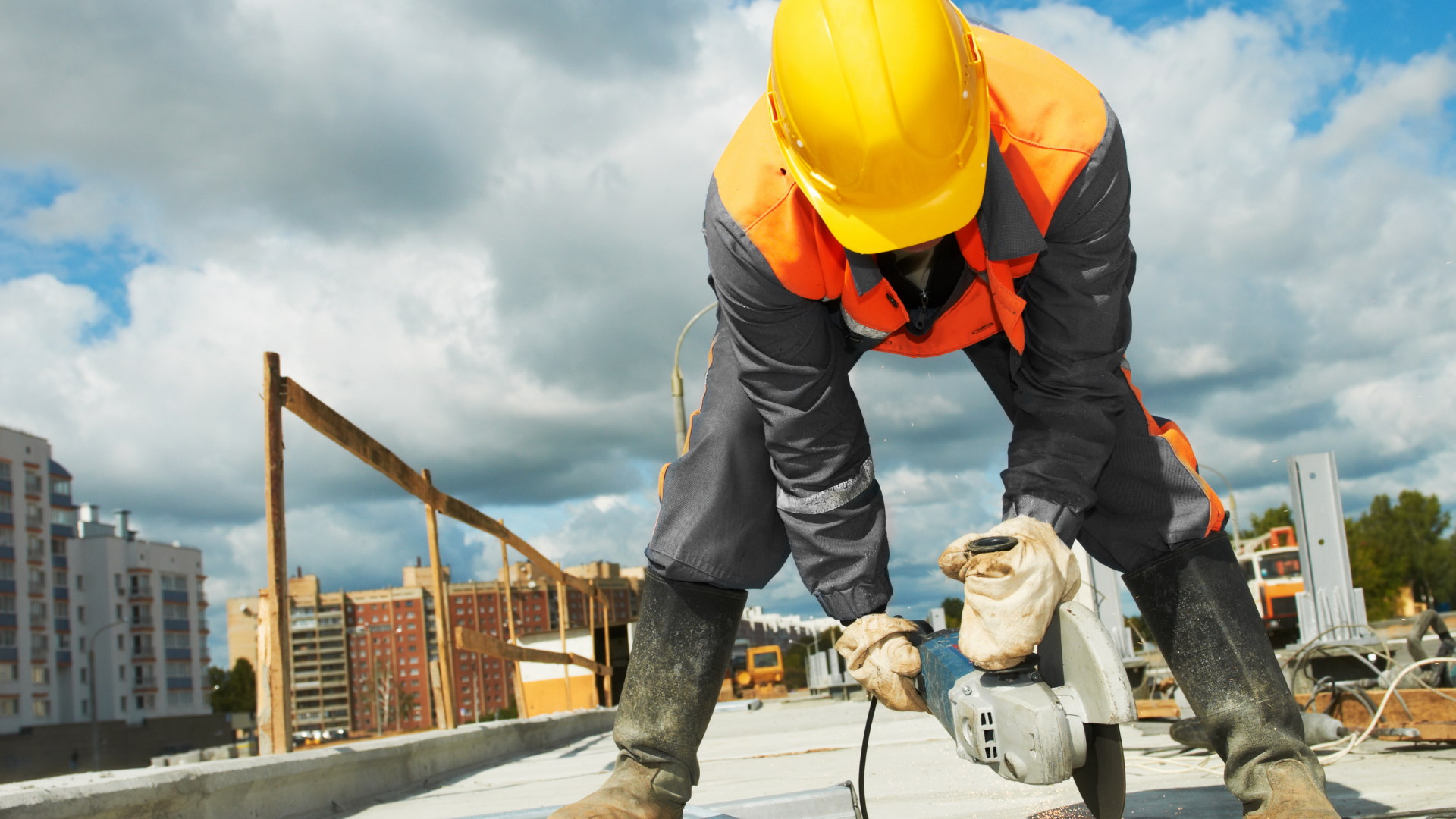 Industrial Disease Claims
If you have been made ill as a result of your job or work environment, Pabla & Pabla Solicitors can help. Our industrial disease department offer a free consultation to discuss your case and provide all the information you need, allowing you to make an informed decision on moving forward with complete confidence.
Industrial disease claims can be lengthy, highly complex processes, making specialist advice vital if you are to achieve the best-possible outcome. Often, industrial illnesses were triggered a long time ago, making it difficult to trace the relevant companies and their insurers. We are experts at tracking down the right people and insurers.
Industrial diseases are medical conditions resulting from exposure to either industrial hazards or to unreasonable heavy and / or over repetitious tasks, over prolonged periods of time.
There are a wide range of illnesses that can be caused by unsafe working conditions, such as:
Asbestos diseases

Asthma and other respiratory conditions

Repetitive strain injury (RSI)

Hand-arm vibration syndrome

Hearing loss and tinnitus, industrial deafness

Occupational dermatitis
Repetitive Strain Injury Claims
Many occupations involve carrying out the same activities and movements over the course of a full shift. If every shift is the same this can lead to soft tissue damage and painful injury.
Examples of these types of conditions include:
Cumulative Back Injuries caused by repetitive lifting and carrying.

Repetitive Strain Injuries (RSI) caused by continual use of specific muscles.

Work Related Upper Limb Disorders (WRULD) of the hands, wrists, arms etc.
It is important to recognise these conditions do not necessarily involve a single moment of injury – such as pulling a muscle when picking up a heavy object – but instead develop over time when carrying out activities which are not immediately harmful.
If you have developed symptoms of repetitive strain injury resulting from repetitive tasks at work, you may be entitled to make a claim.
Asbestos was used in building materials for heat resistant products for many years. Its dangers were not fully known until the last century. Exposure to asbestos dust and fibres can lead to asbestos disease developing much later in life – between 15 to 60 years later.
Expert knowledge is needed not only to prepare a claim for an asbestos disease but to trace the former employers and insurers. Government schemes and benefits are also available for some asbestos related conditions, often sufferers are completely unaware of these. We will make sure that you are made aware of what benefits might be available.
At a time when you are suffering a serious injury, you want to be confident that you can entrust your claim to experts like us. We will deal with the full investigation, preparation and research involved. We regard it as part of our job to cover every aspect of your compensation claim including financial loss, care, expenses and the distress of the condition itself.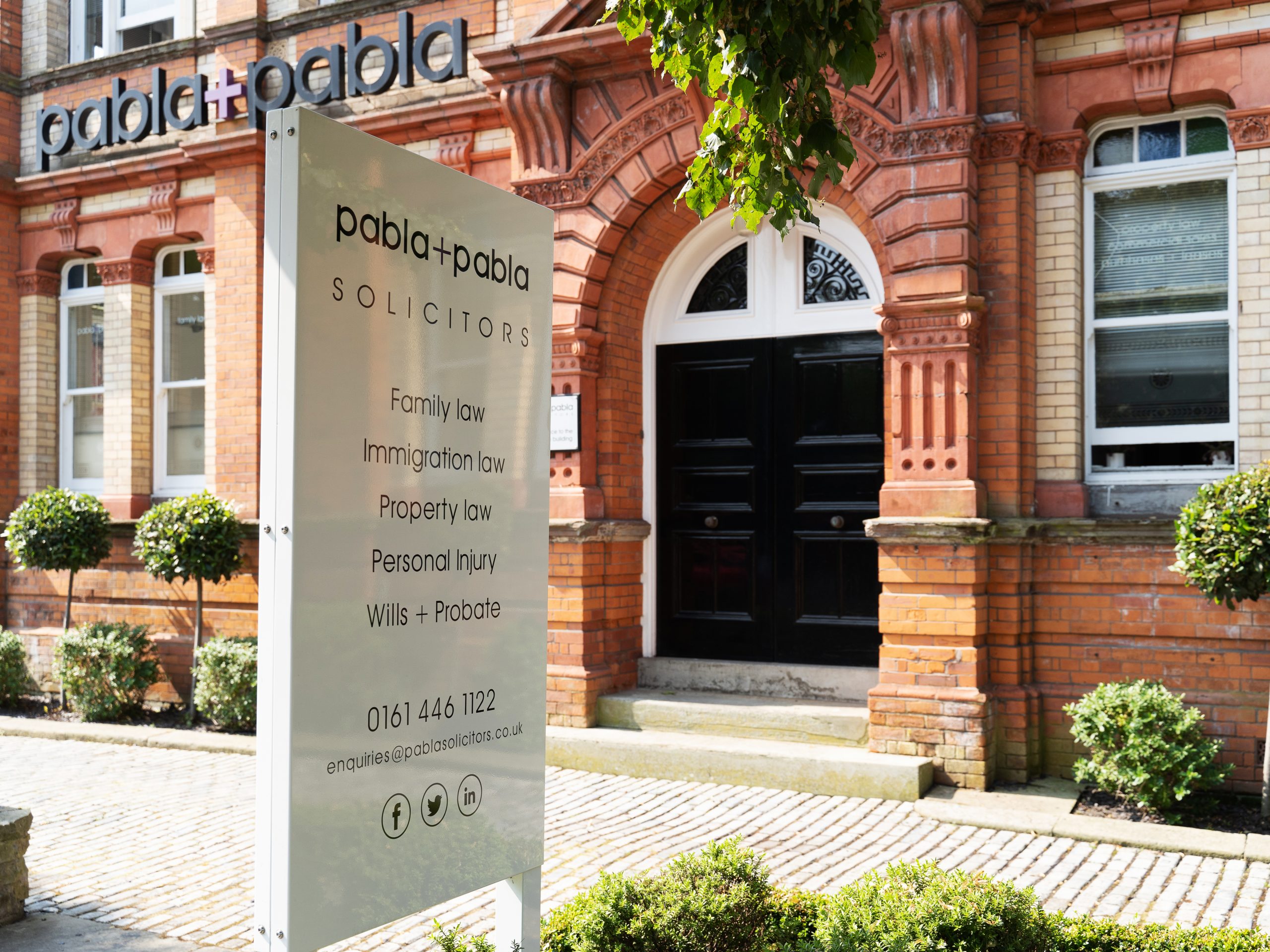 To discuss your claim and discover how much you could claim, contact our team today on 0161 446 1122, or email us at enquiries@pablasolicitors.co.uk.
Alternatively, you can submit your enquiry through our enquiry form HERE.