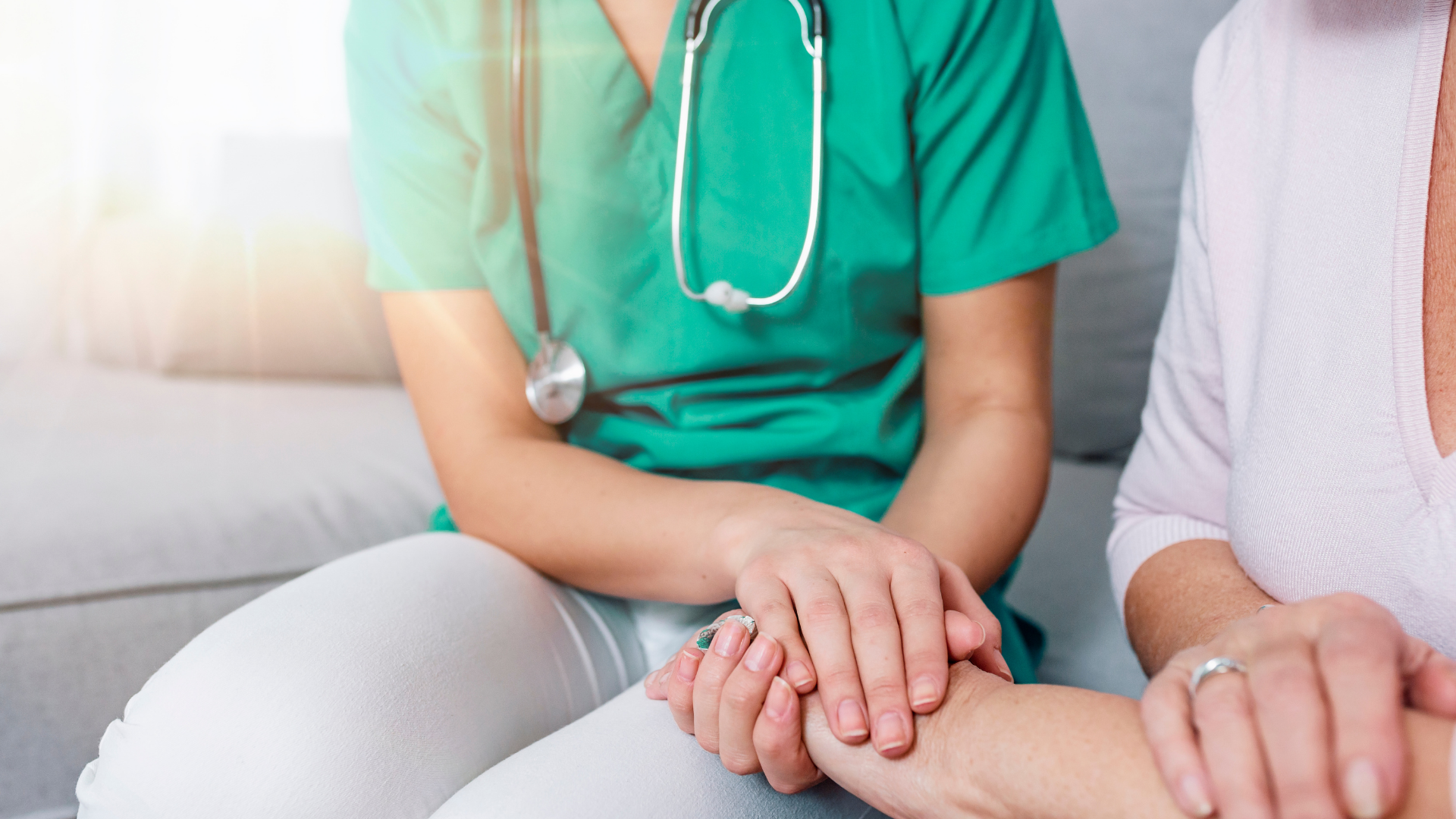 Clinical Negligence Services
At some point in our lives, we are all likely to need medical treatment, and when we do we are entitled to expect to receive the correct standard of treatment, which is reasonable and logical in your particular circumstances.   Sadly, that sometimes is not the case, and the result is that a person will be caused an injury.  If that occurs you will be entitled to bring legal action against the medical provider which treated you, and may succeed in claiming compensation.  This is where we at Pabla and Pabla can assist you, and your case will be funded by a "no win no fee".
If you have suffered any injury which you believe is the result of negligent treatment then please contact us on the number provided, or upload your enquiry via the link below.  We will contact you to discuss your case.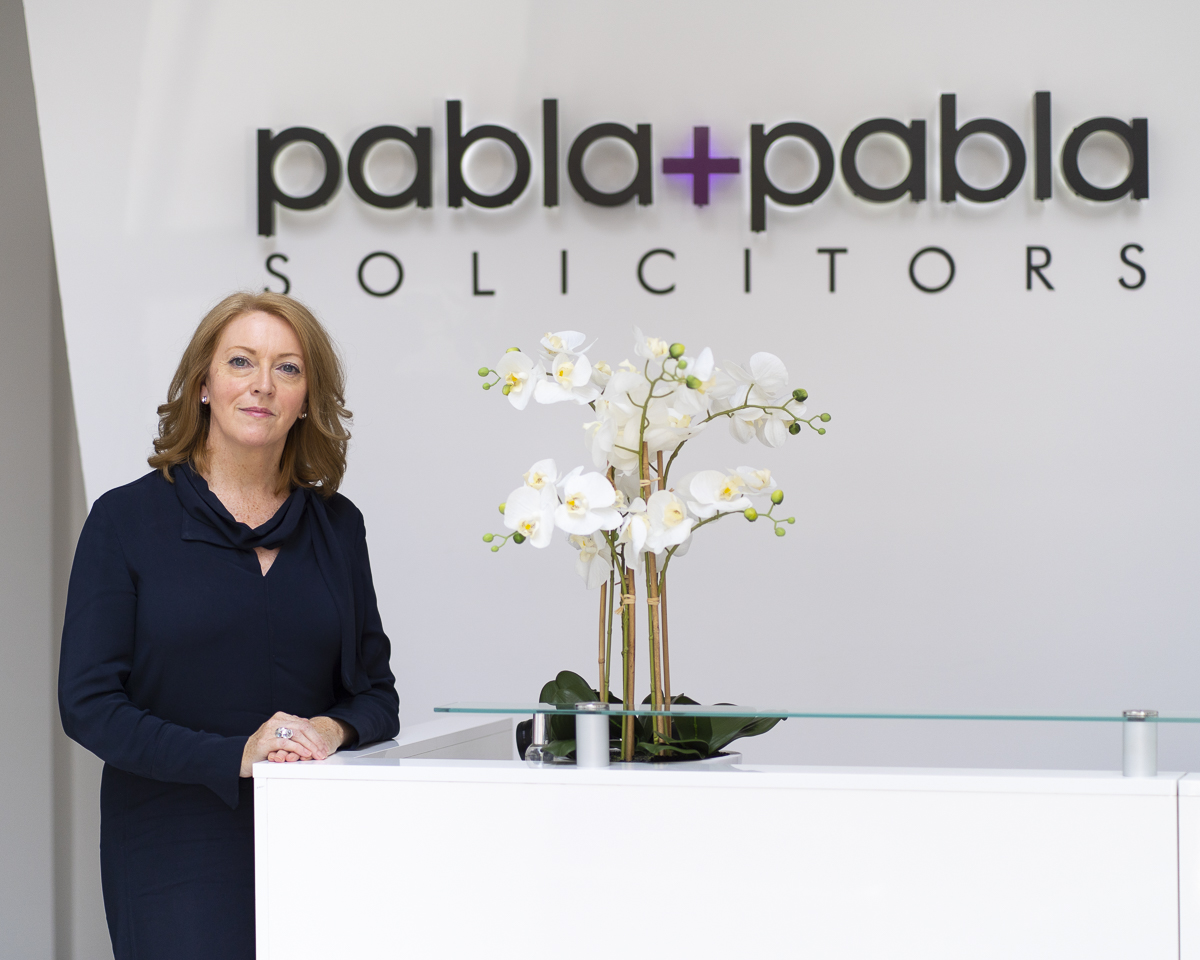 We at Pabla and Pabla Solicitors can provide you with expert legal advice, and support you through the complex process involved in pursuing a claim of this nature, in a sensitive and professional manner.   We understand how stressful and upsetting sustaining a medical injury can be and making such claims can be equally stressful and upsetting.  We are committed to assisting you through the process and to provide you with a personal service rather than your Solicitor being a small cog in a very large wheel.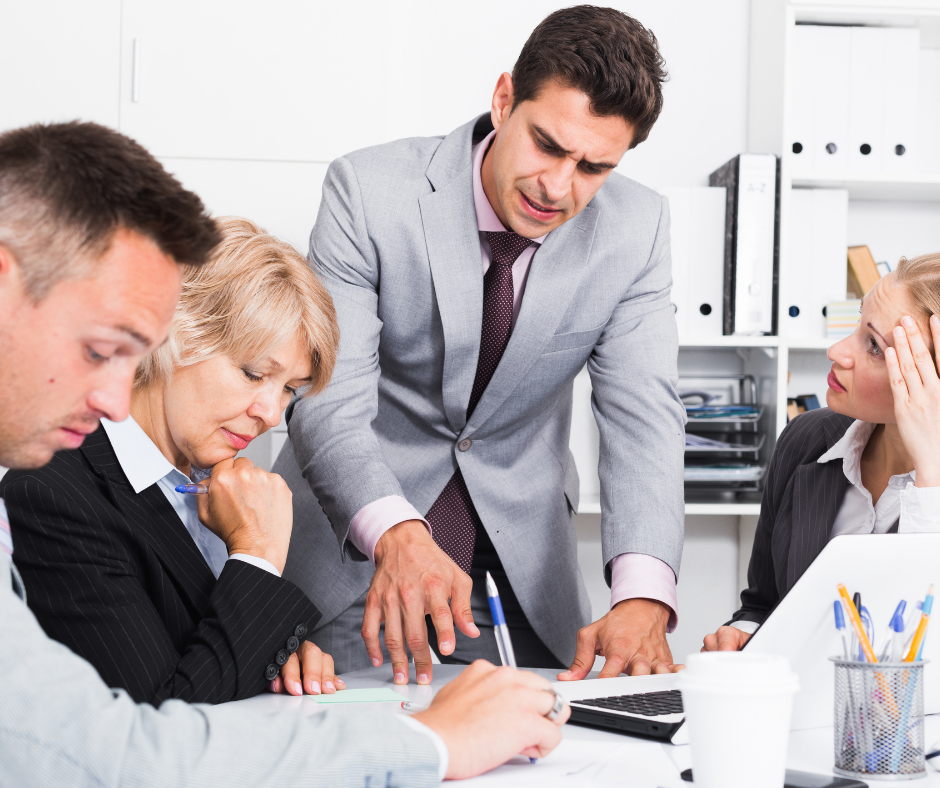 We pursue all range of cases involving treatment from any area of medicine, also causing any type of injury, and so please do speak to us if you believe you have been injured during your medical treatment.
Some of the areas of negligence we pursue include the following:
Cases involving someone's death

Birth injury claims involving mum and/or baby

Cases involving surgery

Misdiagnosis of Cancer

Spinal claims 

Brain injury claims

Orthopaedic cases including amputation claims

GP negligence

Ophthalmology

Claims involving Accident and Emergency Treatment

Cosmetic claims

Claims relating to negligent psychiatric treatment

Dental claims

Gynaecology 

Urology

Vascular

Renal System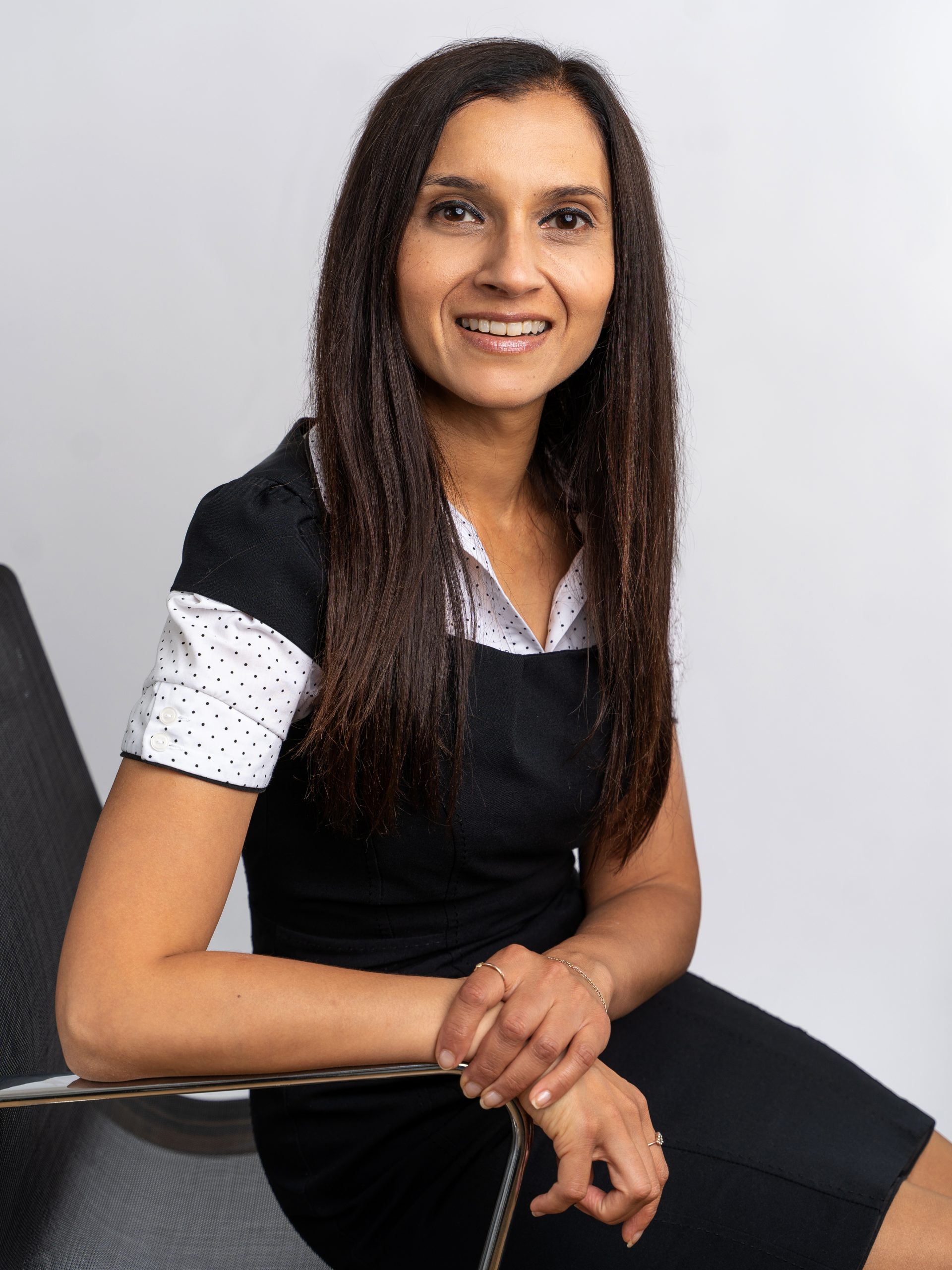 We also aim to look after our clients who have special circumstances, which will require the involvement of a Wills and Probate Solicitor.  Those circumstances can include where the Clinical Negligence Claim concerns a love ones death and either a Grant of Probate or Letters of Administration are required to conduct the case properly.  In other cases, our Wills and Probate Department can assist in drafting either a Will or to make an application for Power of Attorney where either a client is sadly facing a reduced life expectancy due to the negligence, or wants to make arrangements for the management of their affairs should they become so unwell they will be unable to do so for themselves
Should you wish to take a look at our Wills and Probate Department click the following link: Wills & Probate
Any claim will begin with an investigation period during which we obtain expert medical evidence on your behalf, to determine whether or not your claim has reasonable prospects of succeeding.
We have various aims, and the two most important aims are, to ensure you get the compensation you deserve, and to promote the importance of patient safety for providers of medical treatment.   We offer our services funded by way of a Conditional Fee Agreement.  This largely means that if your case does not succeed, you do not pay us for the work conducted on your behalf.  Further details will be provided at the outset of your case so that you can make a fully informed decision.
If you have any queries regarding our Clinical Negligence department, please contact our Head of Clinical Negligence, Joanne Maher today on 0161 446 1122, or by emailing enquiries@pablasolicitors.co.uk