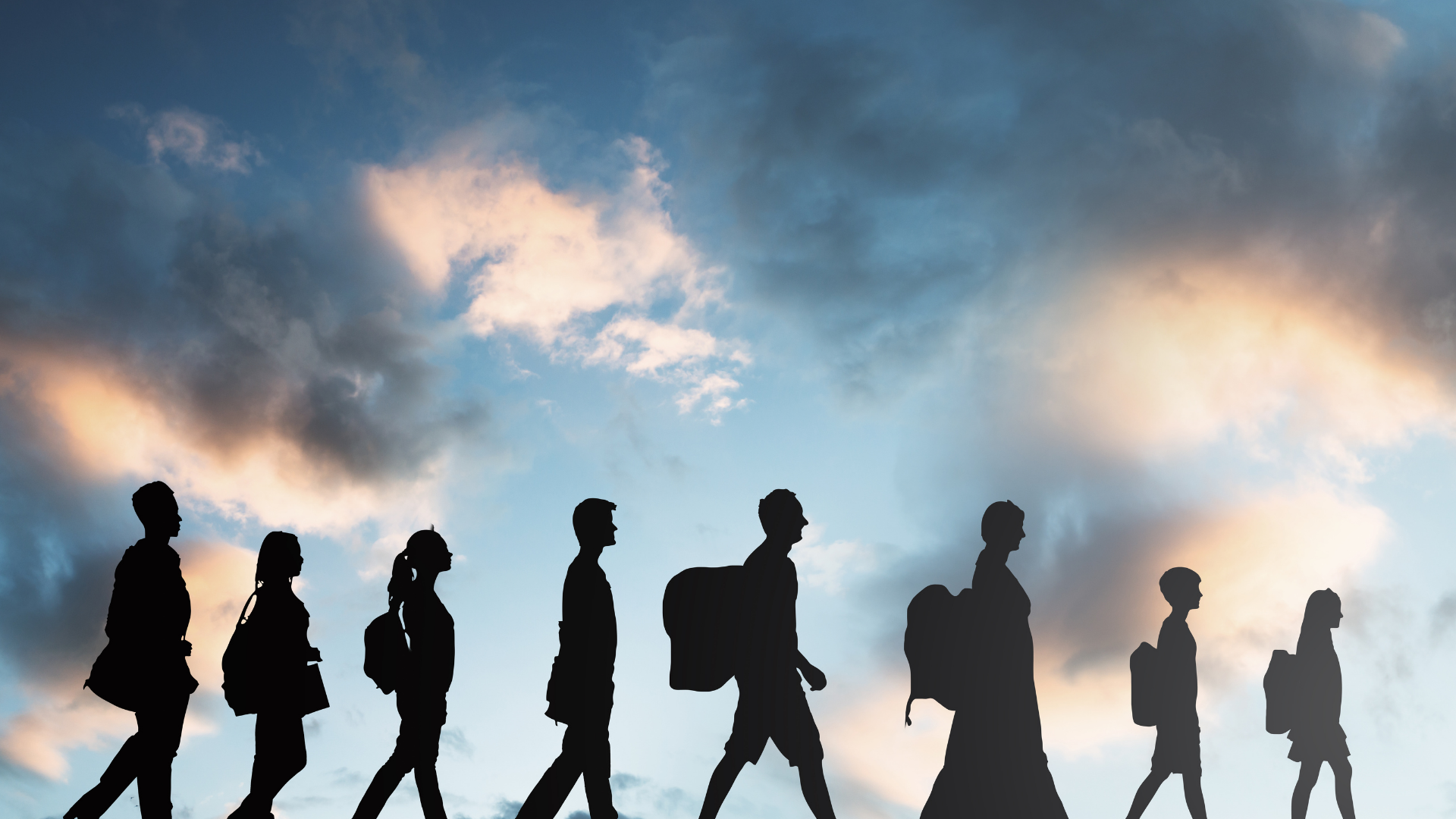 Our Immigration Solicitors can help you navigate the complexities of UK immigration law. From making an initial visa application, to fighting a deportation decision, our team of specialists can provide you with the advice you need.
We understand how stressful the immigration process can be, which is why our expert team work hard to make it as simple as possible for you. Our highly experienced team are specialists within immigration and nationality law in the UK, and know exactly what to do to minimise stress and maximise your chance of success.
We have a multilingual team that can provide support in your native language, making communication much simpler throughout. This also ensures we're able to work in partnership with you to provide the best possible result for your case.
Our experienced Immigration Solicitors offer a wide range of services including, but not limited to:
Naturalisation & British Citizenship

Settlement 

In-country Extension 

Spouse & Civil Partner Visa   

Fiancé Visa

EEA Citizens

Visitor Visa

Student Visa

Refusals & Appeals

Detention, Bail & Deportation
Our Immigration Solicitors offer specialist legal assistance for businesses, educational establishments, and individuals for all areas of UK immigration law.
We understand that navigating through the UK Immigration Rules can at times be a minefield, which is why our expert Solicitors are on hand to help guide you through the process, from beginning to end to ensure you are fully complaint with the UK Immigration Rules.
We offer our client's a bespoke service that is tailored to individual needs and objectives. Our multilingual team can provide support in your native language.
Areas of Business Immigration we can advise on:
Sponsorship Licence

Innovator Visa

Start-up Visa

Skilled Worker visa

Graduate Entrepreneur

Global Mobility

Health & Care Worker Visa

Temporary Worker Visa
Our Immigration Solicitors are fluent in Arabic, Urdu, Hindi & Bengali.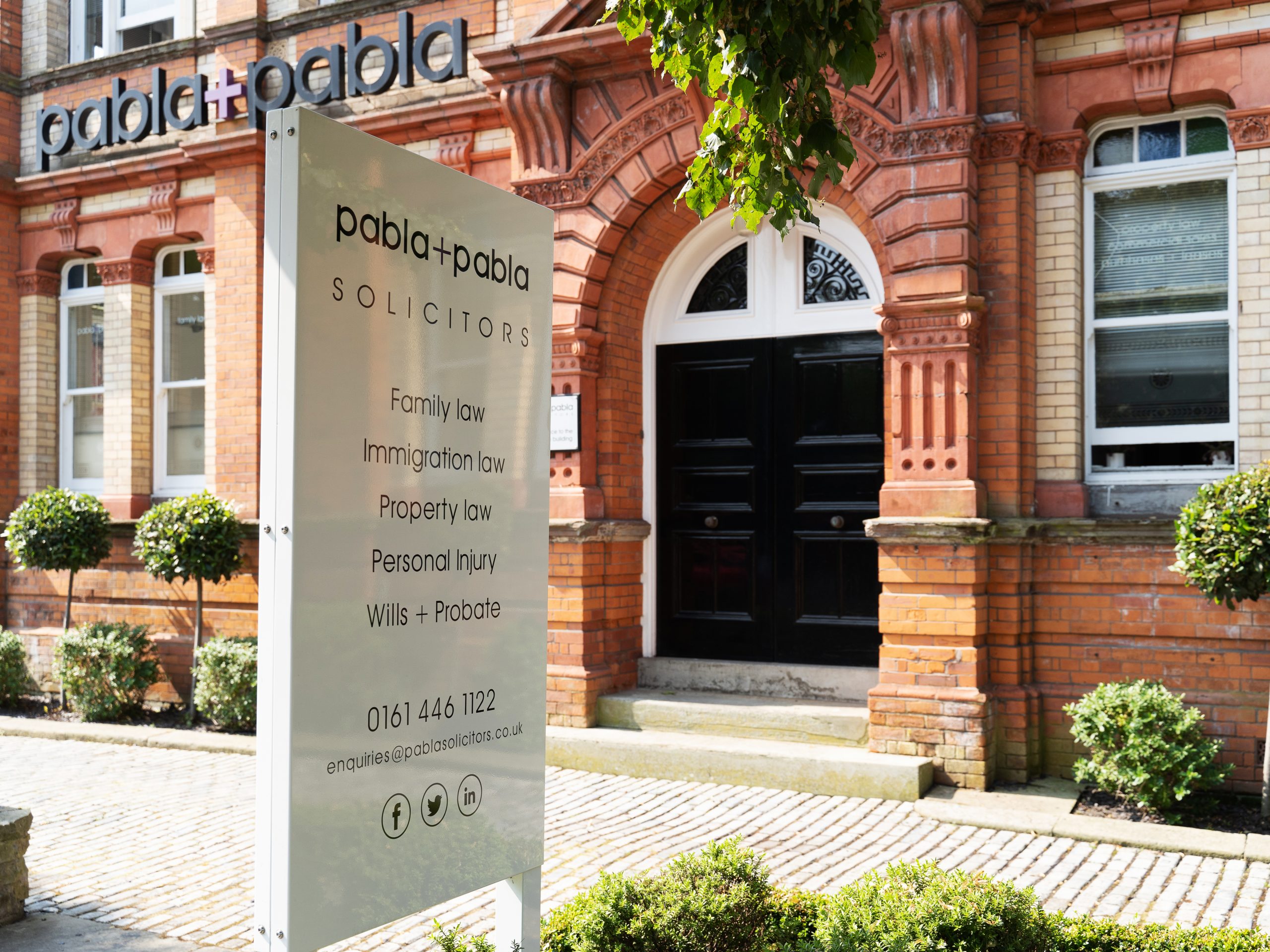 Fees & Contact Information