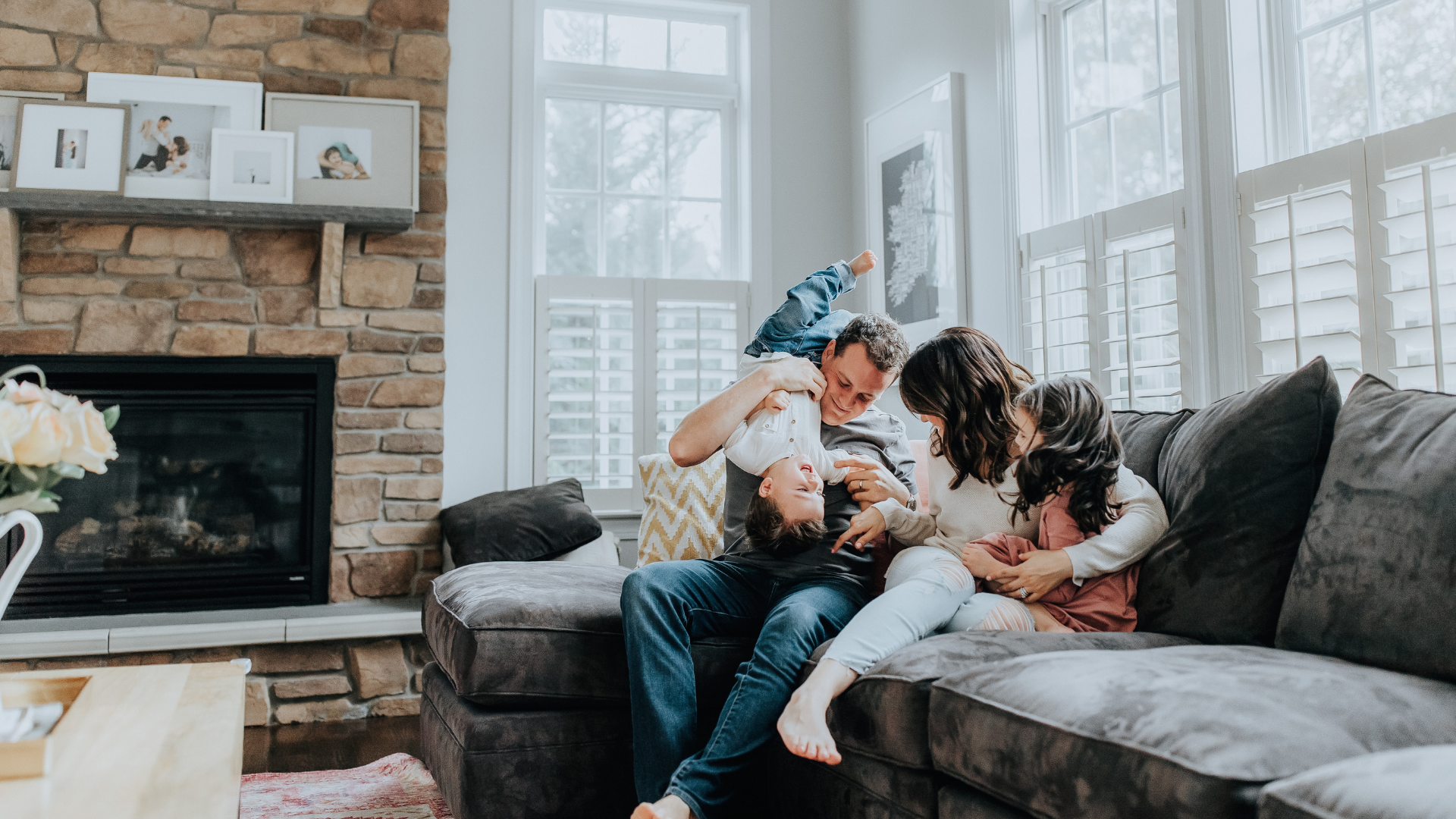 Our team of specialist family lawyers are here to help during what is likely to be one of the most challenging periods of your life. At Pabla + Pabla Solicitors, we understand that you will be contacting us during a period of emotional and/or financial uncertainty. Our friendly, expert family law team here in Manchester will continuously be on hand to support, advise and represent you. Whatever your concern, our team will have a specialist family law solicitor with specific expertise in that area to guide you through the process and remove as much stress as possible.
With a wealth of experience and the in-depth technical knowledge, our Head of Family Law, Gail Cartwright, and our expert family law team are dedicated to supporting you through this difficult time in your life in the way that best suits you.
Pabla + Pabla Solicitors family law services include:
Divorce, Dissolution of Civil Partnerships and separation

Financial Settlements

Issues Concerning Children

Unmarried Couples and Cohabitation Issues

Pre-Nuptial and Post-Nuptial Agreements

Separation Agreements

Enforcement Issues

Protection from Domestic Violence

Alternative Dispute Resolution and Collaborative Law
At Pabla + Pabla Solicitors, we understand how difficult the process of divorce and separation can be. Emotions are running high, finances are often under stress and agreement can be difficult to come by.
Our divorce and separation solicitors will support you through your divorce or separation, including the essential childcare arrangements and financial settlements, in the most constructive and cost-effective manner to achieve the best possible outcome for you and your family.
Our specialist family law solicitors are equipped to handle a wide variety of financial remedy cases, providing timely, considered advice, sound guidance and a collaborative approach, calling from expertise in other disciplines across and outside our firm.
Whether your case concerns a family home, investment properties, a family business, pensions, ongoing financial support and/or child maintenance, you can be confident that our family lawyers have the knowledge and the skills to help you obtain an overall financial settlement that best meets the needs of you and your family.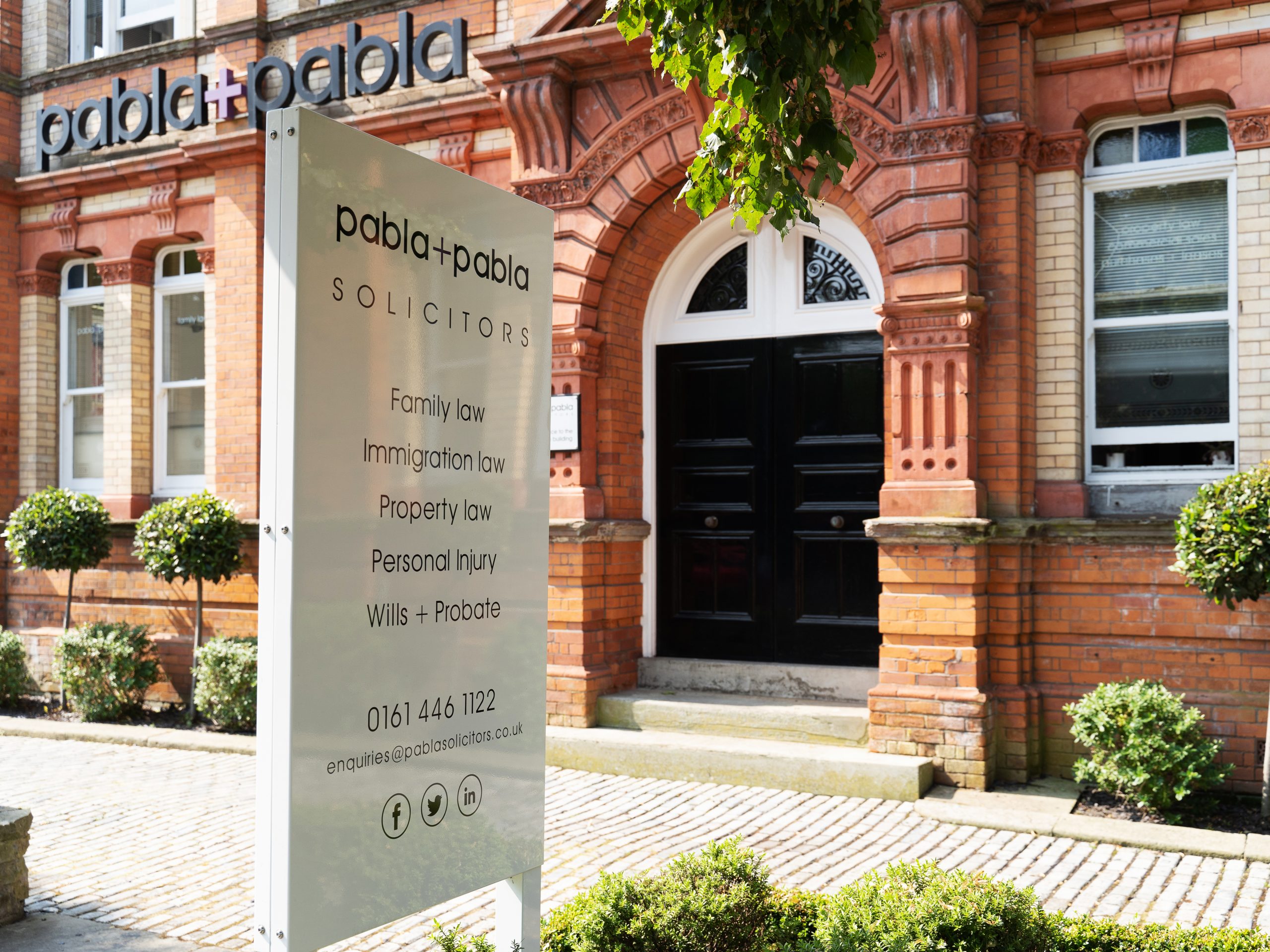 As we know the main uncertainties faced during a relationship breakdown surround the arrangements for children and the financial aspects of the separation, we can offer you a FREE consultation to allow us to understand your situation and provide you with an understanding of your options with a view to guiding you through whatever challenges you're facing.
To speak with our Head of Family Law, Gail Cartwright, please contact Pabla + Pabla today on 0161 446 1122, or send an email to enquiries@pablasolicitors.co.uk.
Alternatively, you can send your enquiry using our enquiry form HERE.