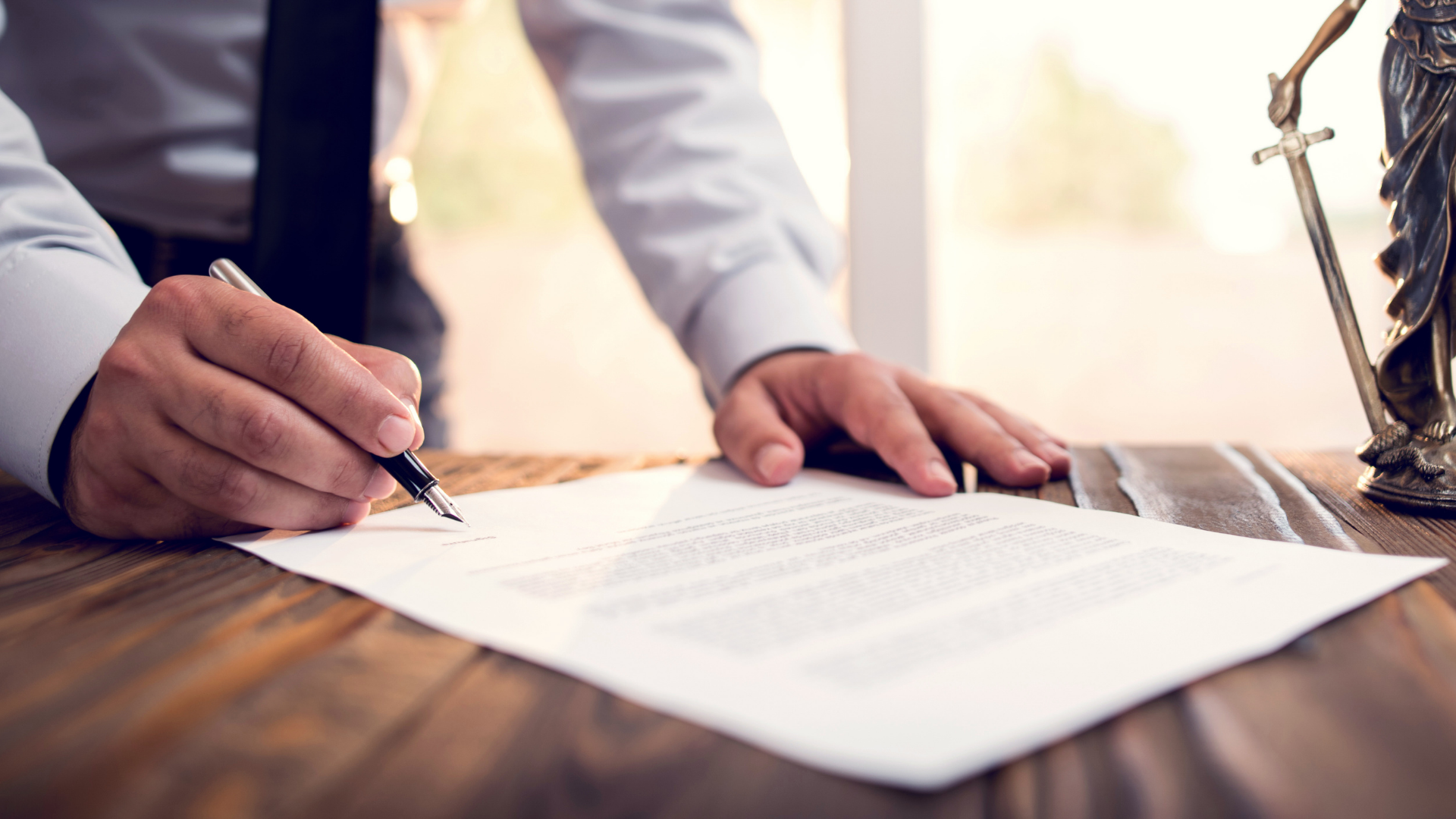 Wills, Probate, Power of Attorney, Court of Protection and Lifetime Planning are some of the services that we offer within our Private client department.
This department is headed by our solicitor Suzy Bhaker who has worked in the Private Client sector for over 12 years. Suzy is a fully accredited member of Solicitors For The Elderly, as well as being a member of the Court of Protection Practitioners Association. Additionally, Suzy is an associate member of the Society of Trust and Estate Practitioners.
Here at Pabla & Pabla Solicitors, we are specialists in dealing with elderly clients. We provide an efficient service and can offer urgent, same day appointments if necessary.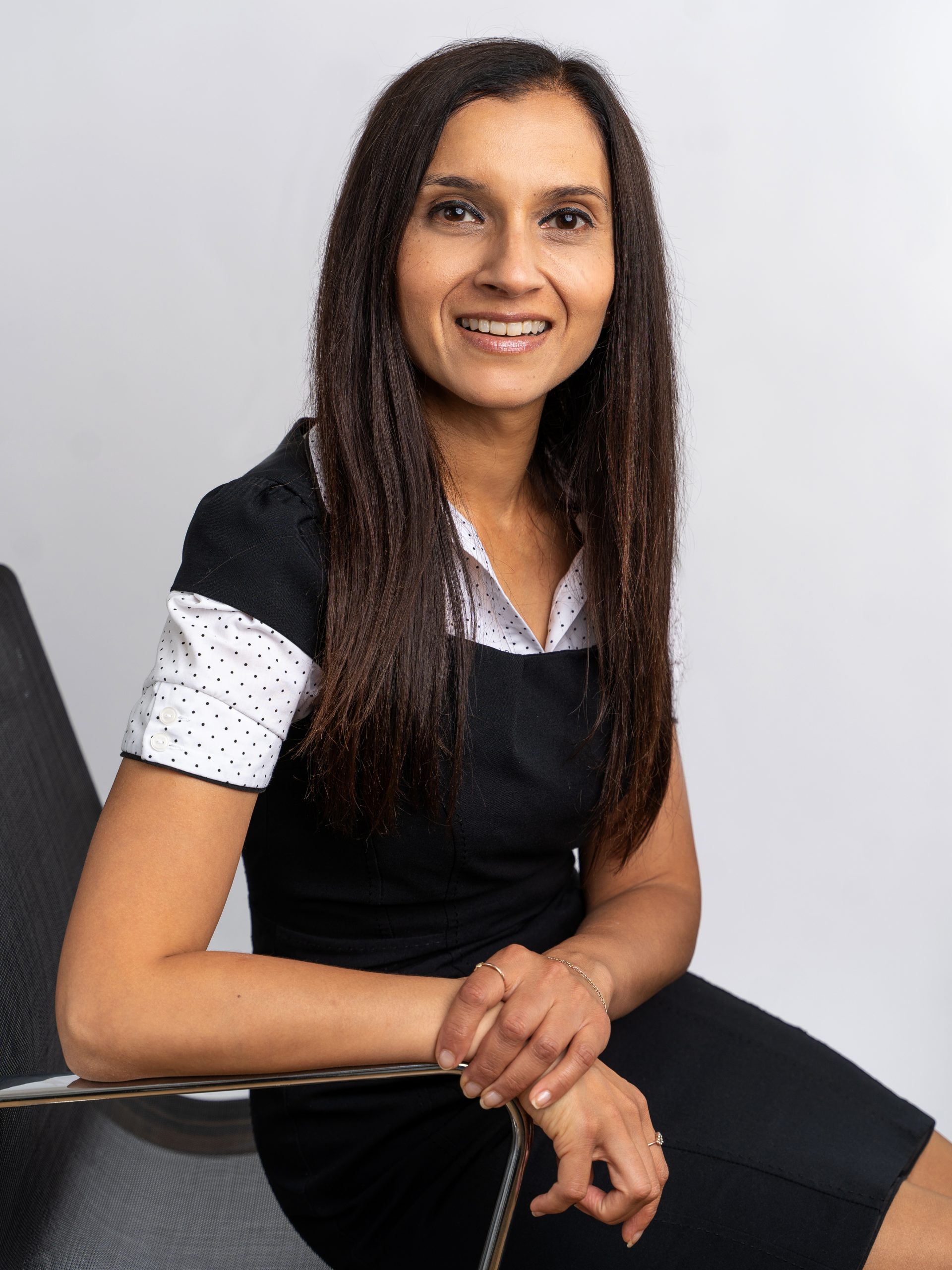 A will is the only way to make sure your money, property, possessions, and investments go to the people and causes you care about. We offer straightforward Wills on a fixed fee basis and a bespoke quote for more complex matters which can include tax advice.
There are a number of additional services we offer, including:
Drafting your will from just £200 + Vat

Amending / preparing a will on an urgent basis.

Registering a Power of Attorney

Registering and Enduring a Power of Attorney

Court of Protection work

Grants of Probate

Grant only Probate from £650 + Vat and disbursements

Lifetime planning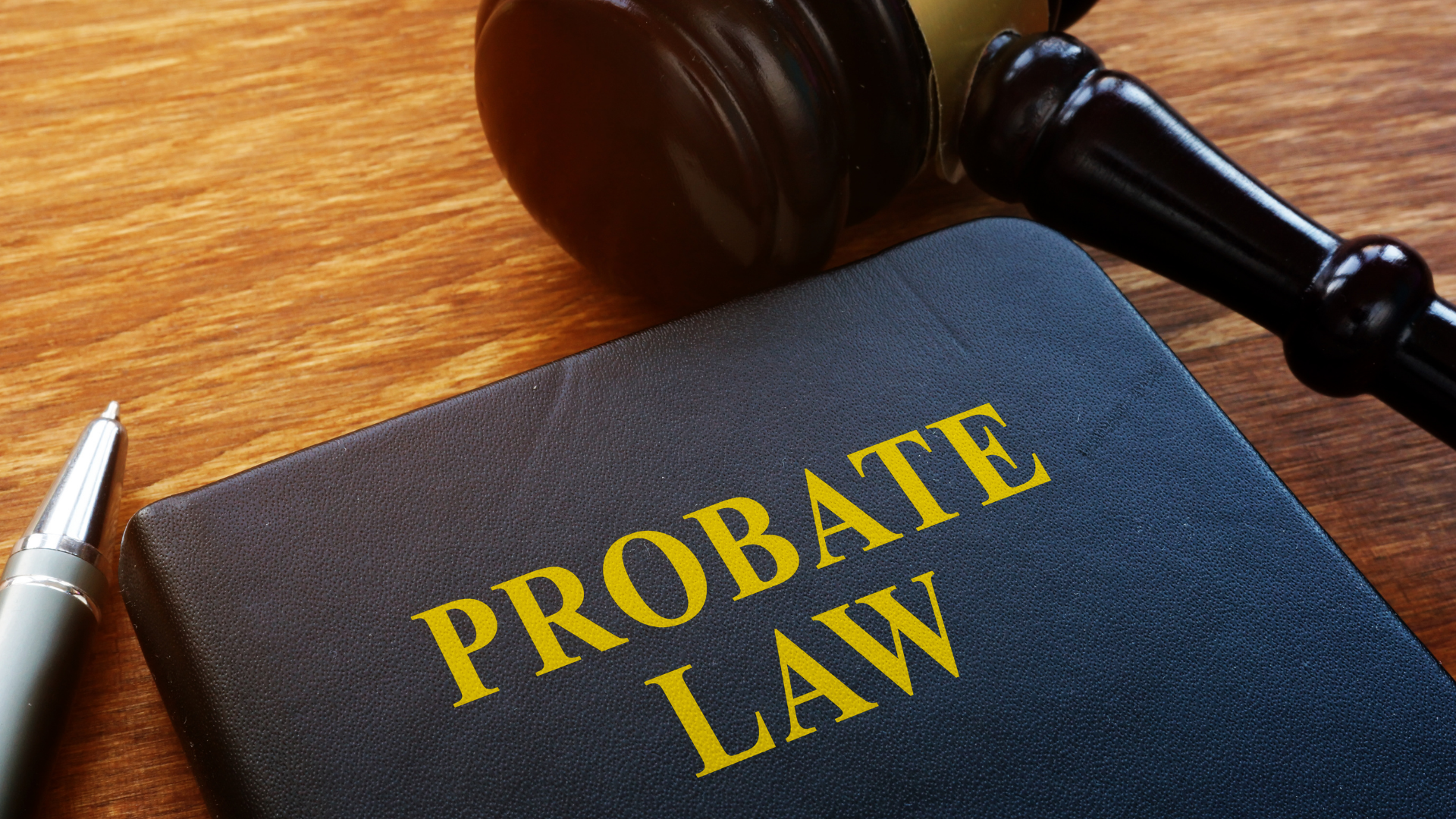 A Grant of Representation is a document issued by the Court which gives the Executor (if the deceased left a Will) or Personal Representatives (if the deceased died without a Will) the legal authority to deal with the Estate assets. This includes closing Bank or Building Society Accounts dealing with investments, selling property and land held in the deceased person's name as well as any shares and valuable jewellery that the deceased owned.
The administration of an Estate involves applying for a Grant of Representation, paying any Inheritance due, collecting in the estate assets, settling any liabilities of the estate from the monies realised, and distributing the net estate to the beneficiaries named in the Will or to those entitled under the Intestacy Rules if there is no Will.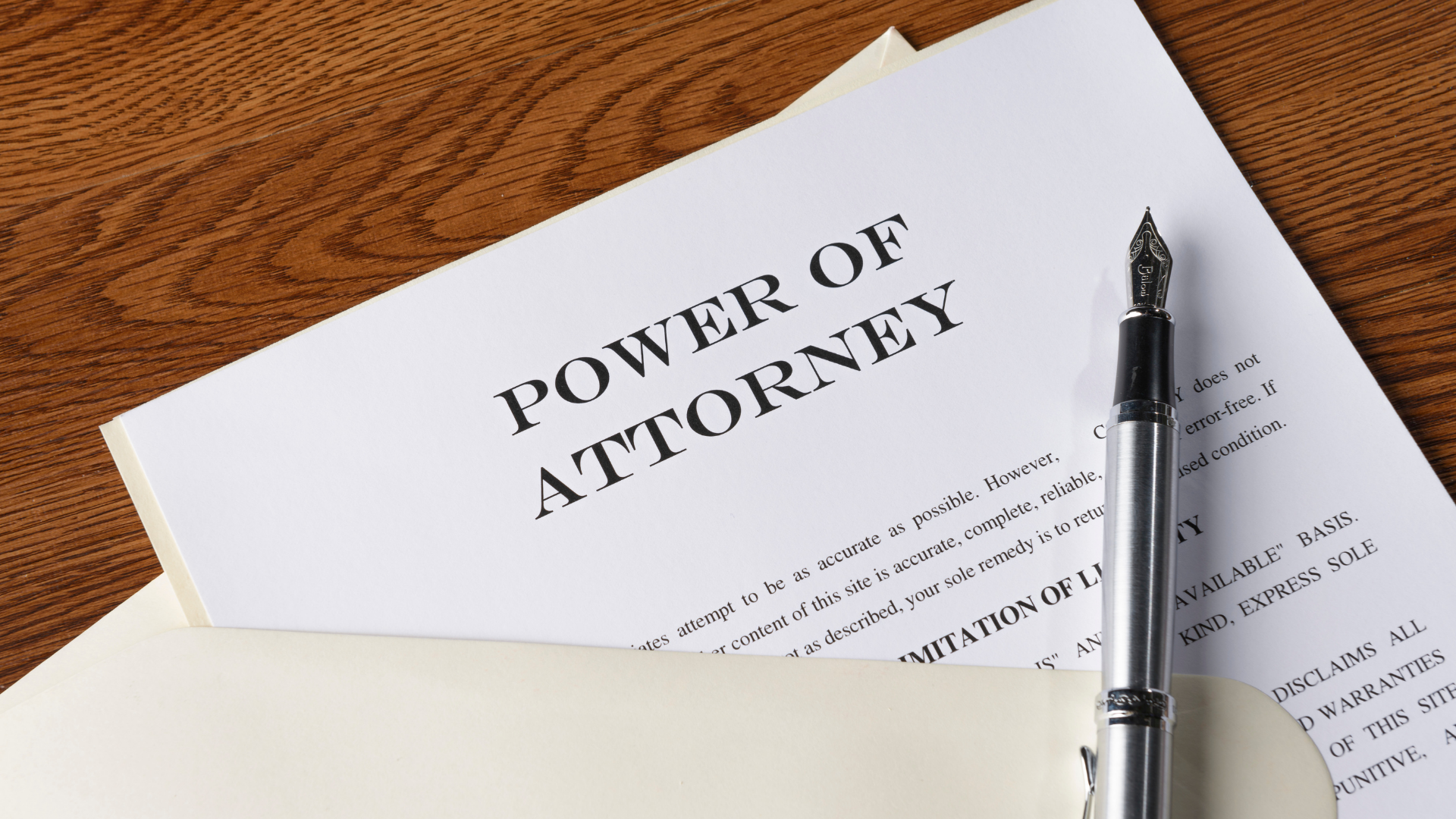 Lasting Power of Attorney
It's important to ensure that you have a Lasting Power of Attorney (LPA) in place. If you became so unwell that you couldn't manage your own day to day affairs, who would you trust to pay your bills and access your bank accounts to pay for your essentials like food and toiletries? Do you have specific wishes regarding your health in the event that you were too ill to communicate your wishes with a medical professional? Would you like your loved ones to make decisions on your behalf and do what they thought was best for you and what you would want? An LPA is a legal document that you can put in place now so that if you became mentally unwell, the person or people that you have trust and confidence in (known as the Attorney) will be able to act on your behalf regarding your property and finances and/or make decisions regarding your health and welfare.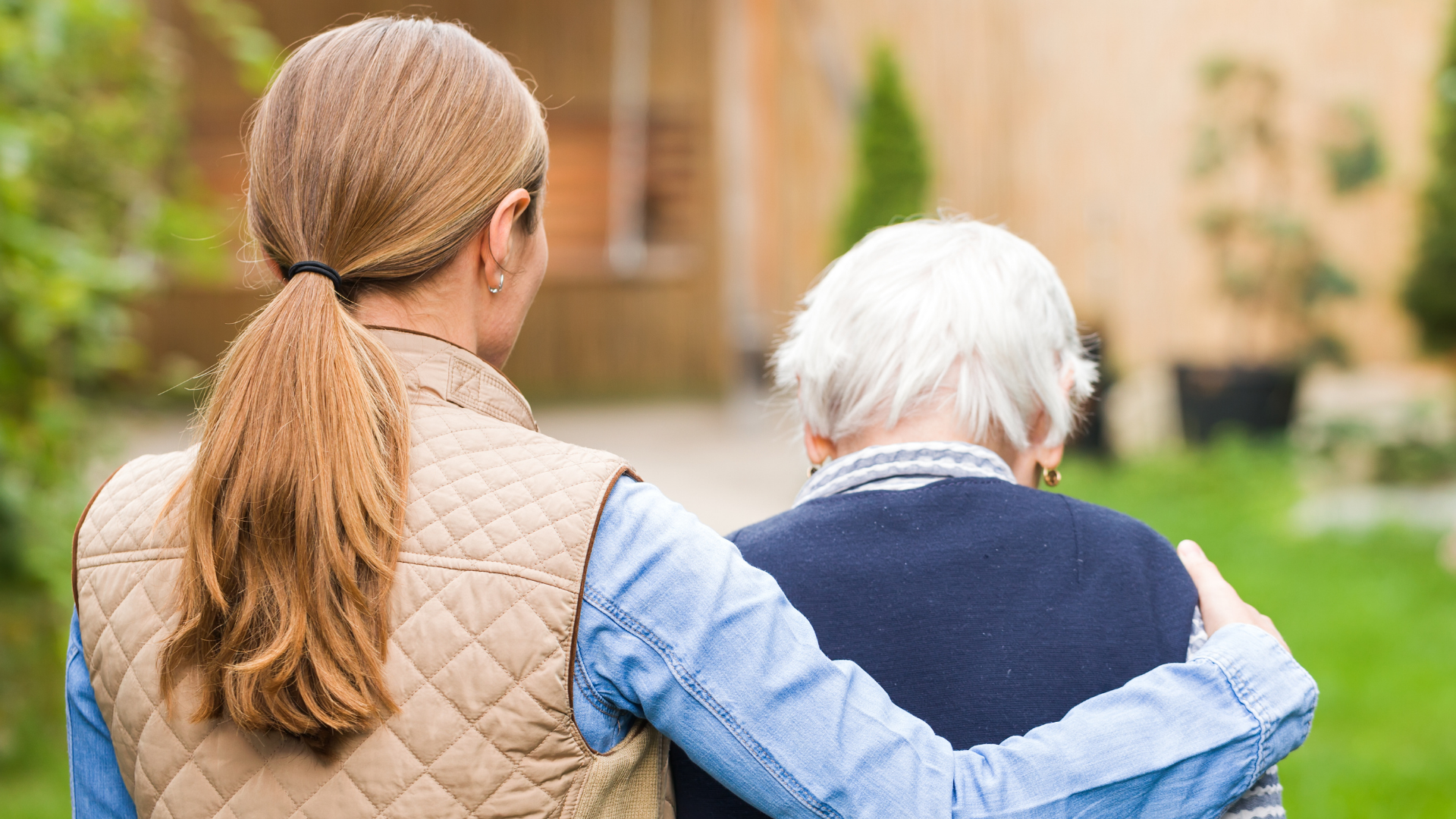 In the event of a person losing mental capacity without appointing an Enduring or Lasting Power of Attorney, a Court Order is required in order to deal with the assets of person who is no longer capable of doing so themselves. Matters can often be very difficult for the family when a loved one loses mental capacity.
Please contact our specialist for more information about this service.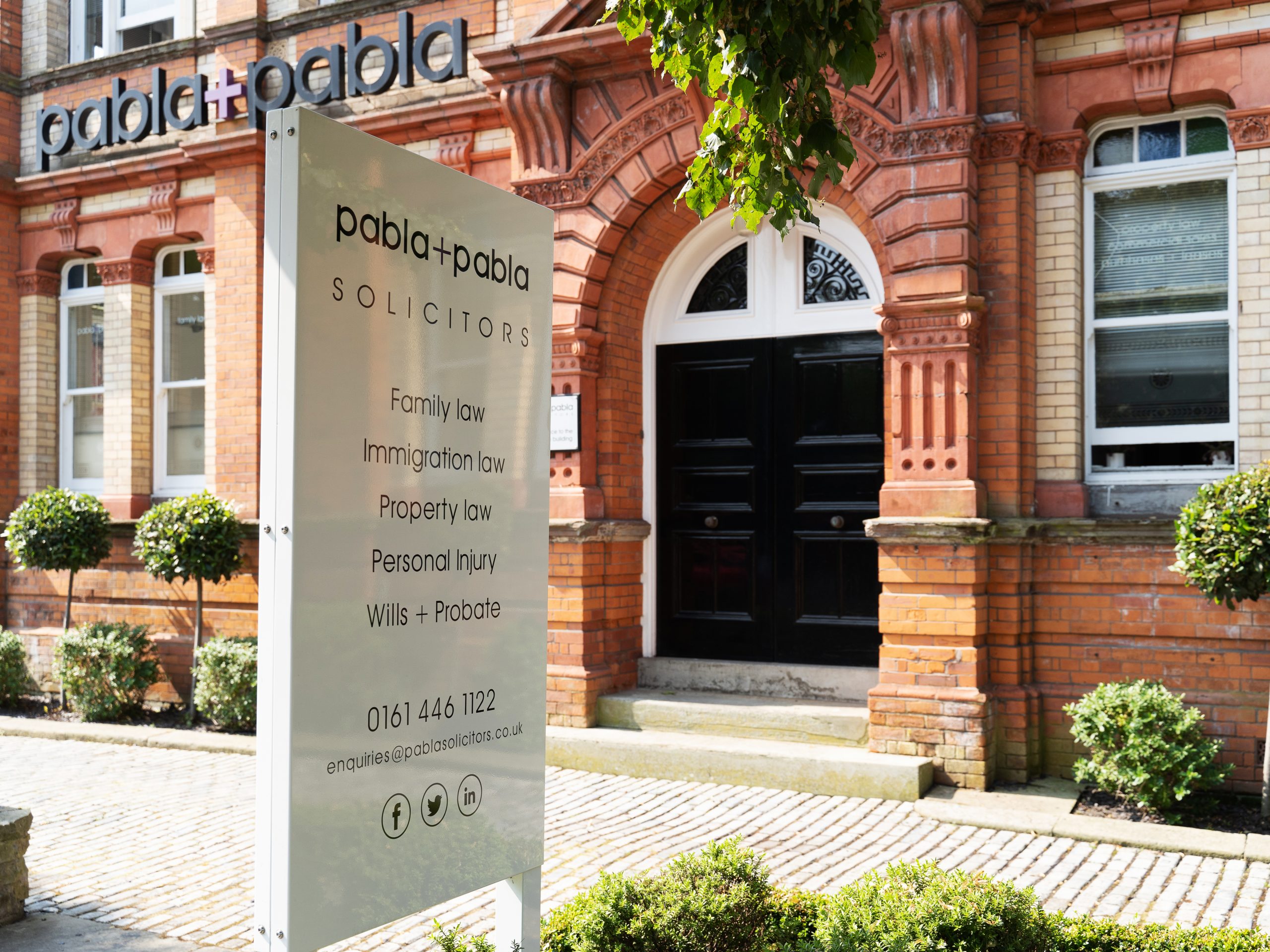 Please find details of our costs here: Probate Costs Information
If you have any queries regarding our private client department, please contact our head of Wills & Probate, Suzy Bhaker today on 0161 446 1122 or by emailing: enquiries@pablasolicitors.co.uk
Alternatively, you can submit your enquiry through our enquiry form HERE.